The Strategic Organizing Committee for 2021 CHINA-ASEAN NEW SMART CITY INNOVATION & ENTREPRENEURSHIP COMPETITION
Caleb is consultant, coach and trainer to Corporate Directors, Salespersons, Schools, Financial Advisory Firms, Realtys & even Music Bands.
His clients include Radion International, Nanyang Academy of Fine Arts, PropNex Realty Pte Ltd, ERA Realty Pte Ltd, OrangeTee and Tie, AIA, IAM Advisory and Nu Skin.
He has also collaborated on international projects with CloudBae, an Alibaba Group subsidiary based in China, & Trainium Academy, as well as and medium scale projects with top digital marketing company, Learns Marketing.
His life mission is to empower leaders to Influence, Inspire & Impact so that they can live a life that is Significant.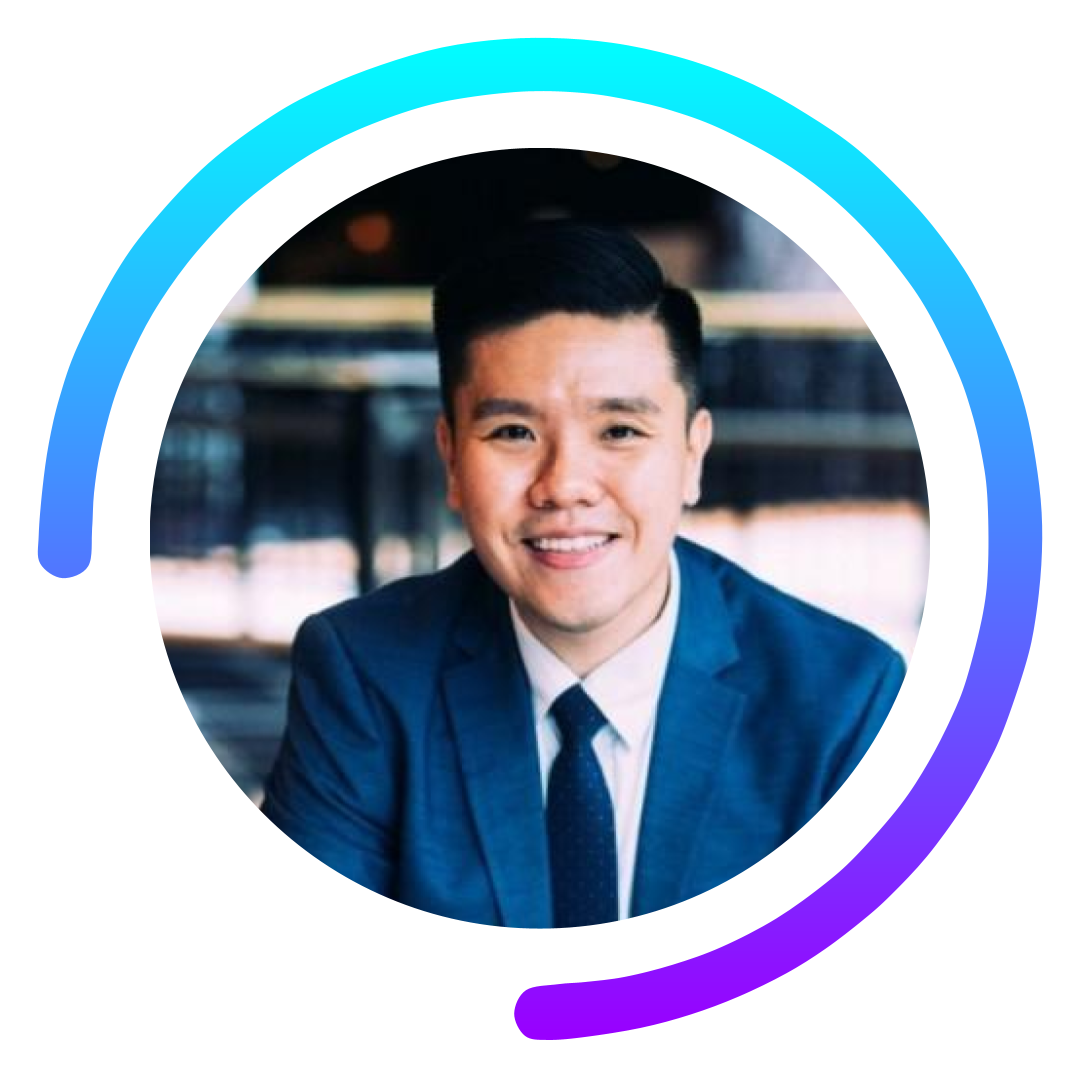 As the youngest Certified Speaking Professional (CSP) in Asia, an accolade accorded to top 12% of professional speakers globally, an Associate Certified Coach (ACC) with the International Coach Federation (ICF), Regional Author, Benjamin Loh (Singapore) has empowered over 120 senior leaders individually in topics like strategic communications, public speaking and presentation skills as their Executive Presenting Coach etc.
In the role of a Professional #Millennial Speaker, he has also partnered over 55,000 executive clients and entrepreneurs, professionals, directors and CEOs from over 9 countries in Asia from corporations like ANZ Bank, Monetary Authority of Singapore (MAS), Porsche, UOB Bank to enhance their performance on stage and communicate effectively across generations.
His work in entrepreneurship and activism has also been covered on over 70 occasions on the following media platforms like The Huffington Post, Channel News Asia (CNA), Straits Times (ST), Radio Television Hong Kong (RTHK), BFM89.9 Malaysia etc.
Ratna is the Head of Participants Management. She supports the planning of the competition and manages the communication with the participants. She is the first point of contact to participants queries and ensures their well-being is taken care of.
She also facilitates effective working communication with the Supporting Partners. As a mindfulness facilitator, she empowers the grand finalists to manage their public speaking anxiety so they can pitch confidently on the big stage. 
Andrew Chow is a successful social media and public relations strategist, entrepreneur and speaker based in Singapore, he is also the best-selling author of a highly popular series of books: Social Media 247, Public Relations 247 and Personal Branding 247.
He is a Certified Speaking Professional (CSP), spoken in over 20 countries within 7 years and addressed more than 100,000 people on Digital Marketing, Personal Branding, Enneagram, Public Relations, and Branding.
Andrew's career of 30 years; has seen him work with an array of clients including AXA Insurance, Abbot Medical Optics, Singtel and Sony Pictures, M1, Starhub, and Sennheiser. He had more than 400 interviews and features about him or his business since 2005 from more than 40 local and regional media.
He is listed as the Top 10 Most Influential Speaker in Singapore in 2013 by the Singapore Business Review. He won the Spirit of Enterprise in 2008 and the Successful Entrepreneur in 2010. Before he served as the President of the Asia Professional Speakers – Singapore (APSS), he also won the coveted Spirit of Service Award from the Industry.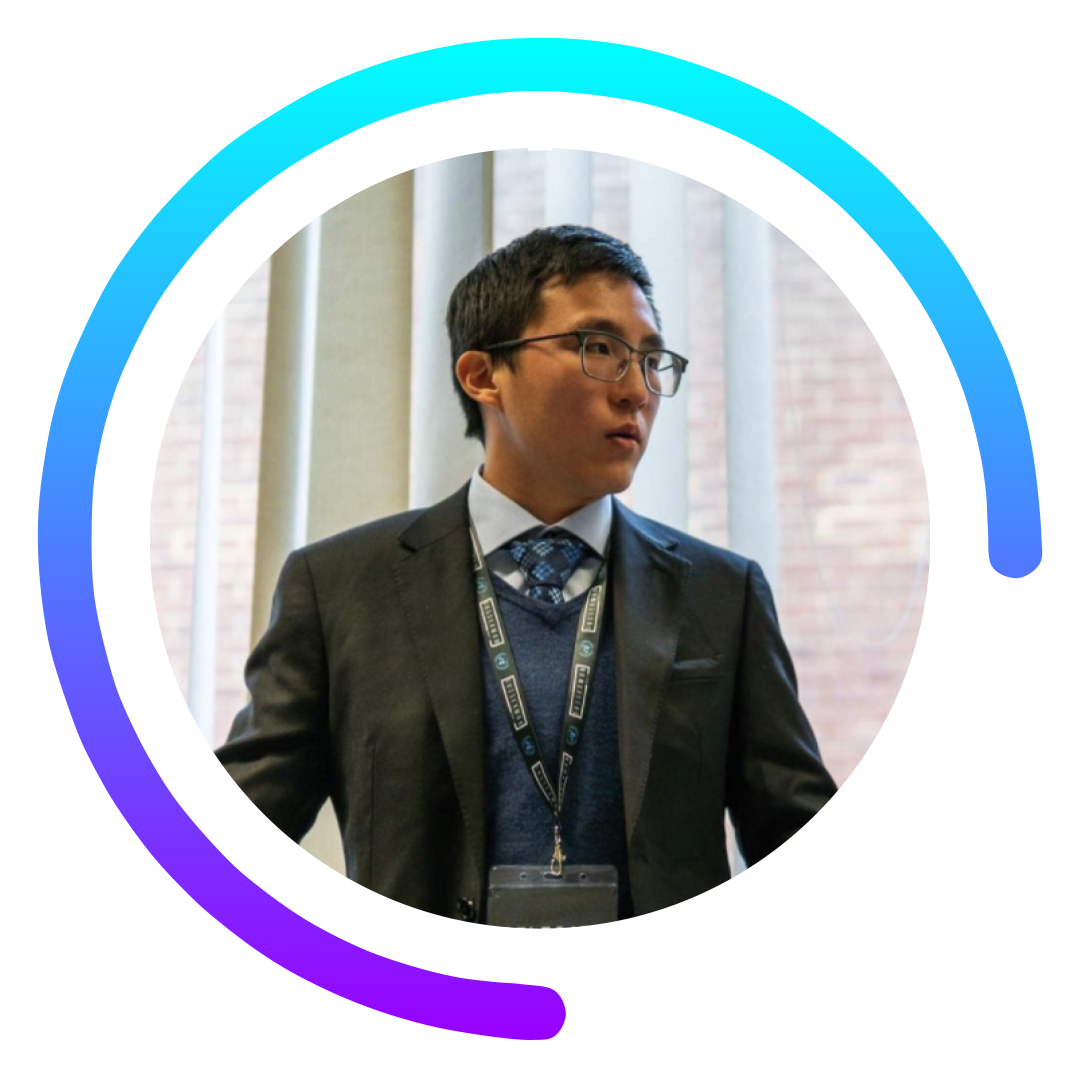 Remus Liew is an International Relations graduate from the University of Sussex with a specialisation in China and ASEAN affairs. Driven by passion and significance, he has written articles on ASEAN and completed a thesis that analyses China's cultural push into Southeast Asia.
In the capacity as President of the Singapore society, initiative and foresight were displayed by securing sponsorships deals with international corporations and start-ups.
Remus' driven, inquisitive and meticulous nature has conferred him the International Relations Year One Prize and Spirit of Sussex Gold Award.
Remus is currently part of the Project's Operation Executive team.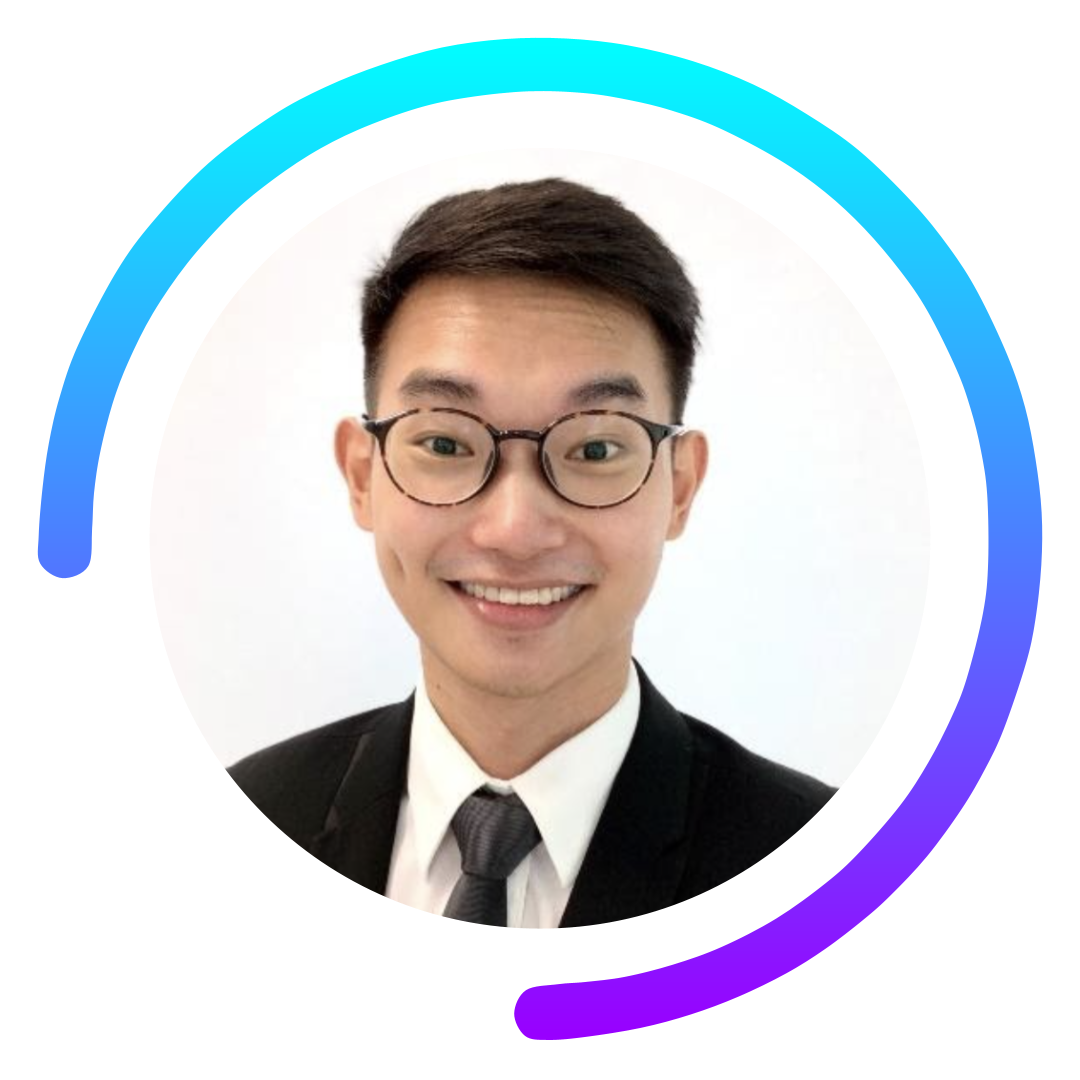 Darrol is a penultimate Air Transport Management undergraduate from the Singapore Institute of Technology. Seeking constant development and growth, Darrol loves to experiment with ideas and ponder the improbable, allowing him to formulate solutions to value add society. Inspired by business podcasts and his entrepreneurial community, Darrol intends to gain a foothold in the start-up industry and build a company in the future that would positively impact the environment.
Darrol is currently part of the Project's Operation Executive team where he oversees follow-ups with participating stakeholders.