Registration is now closed!
We will be announcing the 32 qualifying teams for the Preliminary Round (ASEAN Division) on 6 August 2021.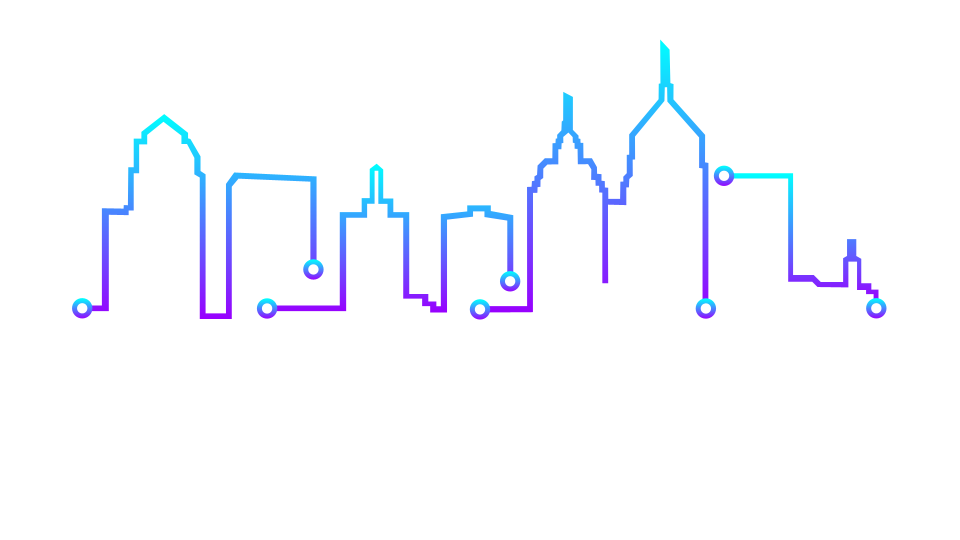 Your Startup Gateway into China
Register Your Interest Now! Upon Registering, You Will Receive More Guidelines to Facilitate Your Enrollment.
Registration is now closed.
successfully entered China
The China-ASEAN New Smart City Innovation and Entrepreneurship Competition is one of the most-watched startup competitions in China, televised to over 15 million viewers in the region.
The Chinese government has been investing heavily to make Nanning the Smart City of Asia and through this competition, they hope to attract and help develop the best smart city startups identified in this competition to implement in Nanning and develop it into a vibrant smart city.
AND NANNING WOULD BE YOUR
STARTUP GATEWAY TO CHINA
This competition is organised by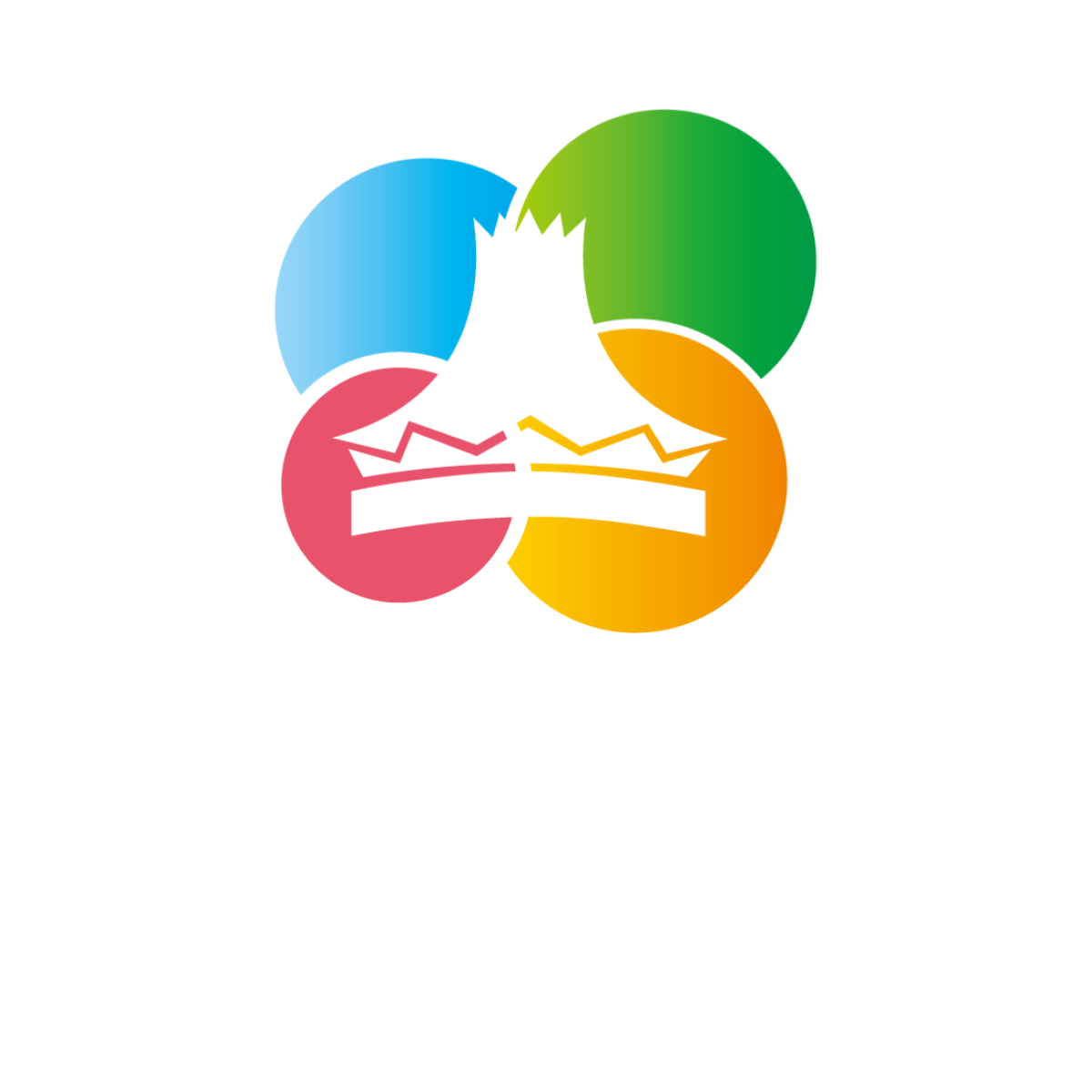 The ASEAN Division Competition is organised by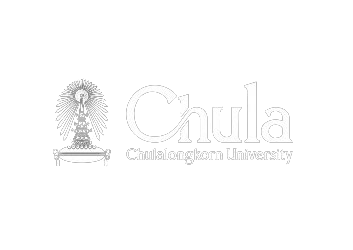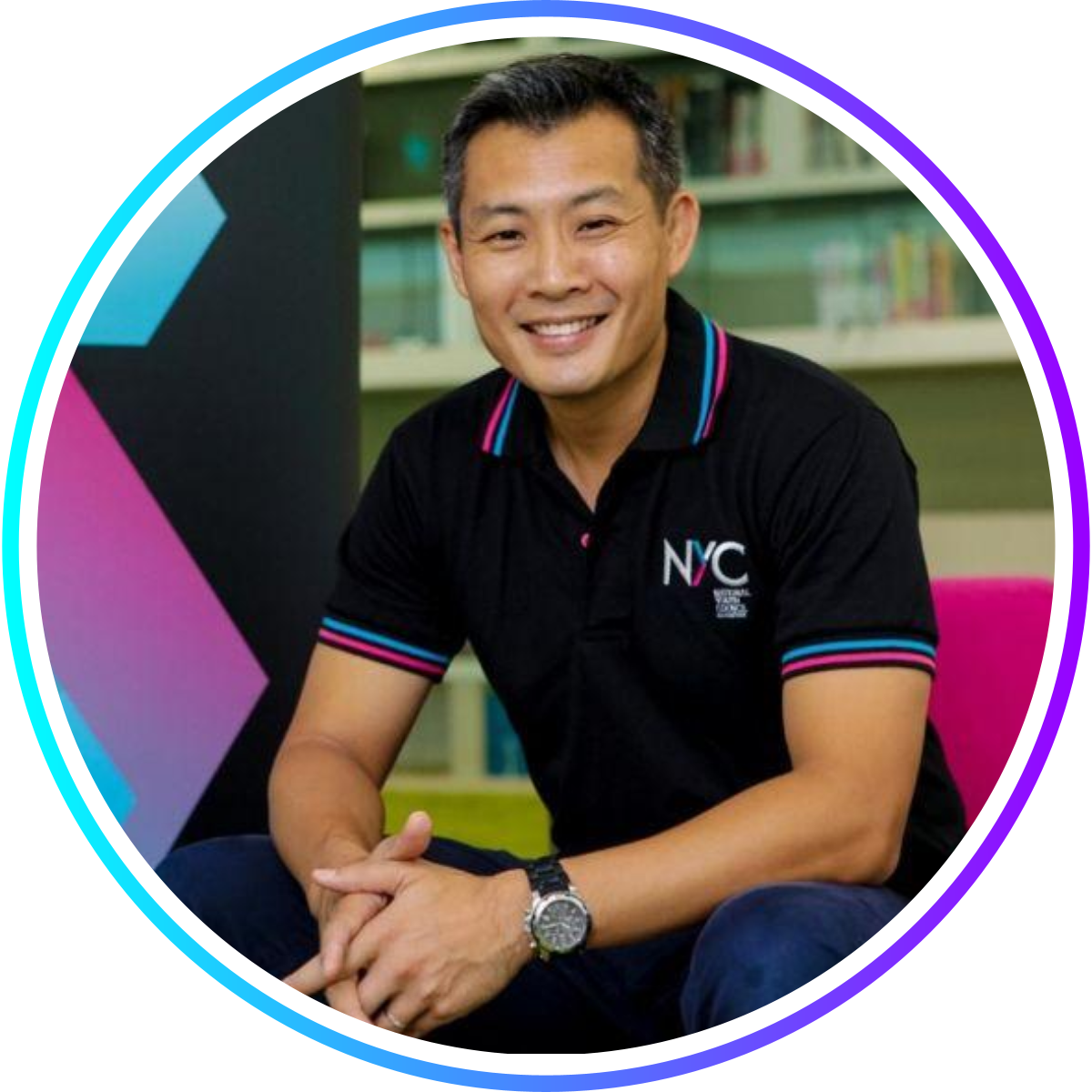 MEET OUR GUEST OF HONOR
Mr David Chua
Chairman at *SCAPE
CEO National Youth Council
IF YOU HAVE A PASSION FOR SMART CITY INNOVATIONS AND
YOU ARE LOOKING TO BREAK INTO THE CHINA MARKET
THEN THIS COMPETITION IS FOR YOU!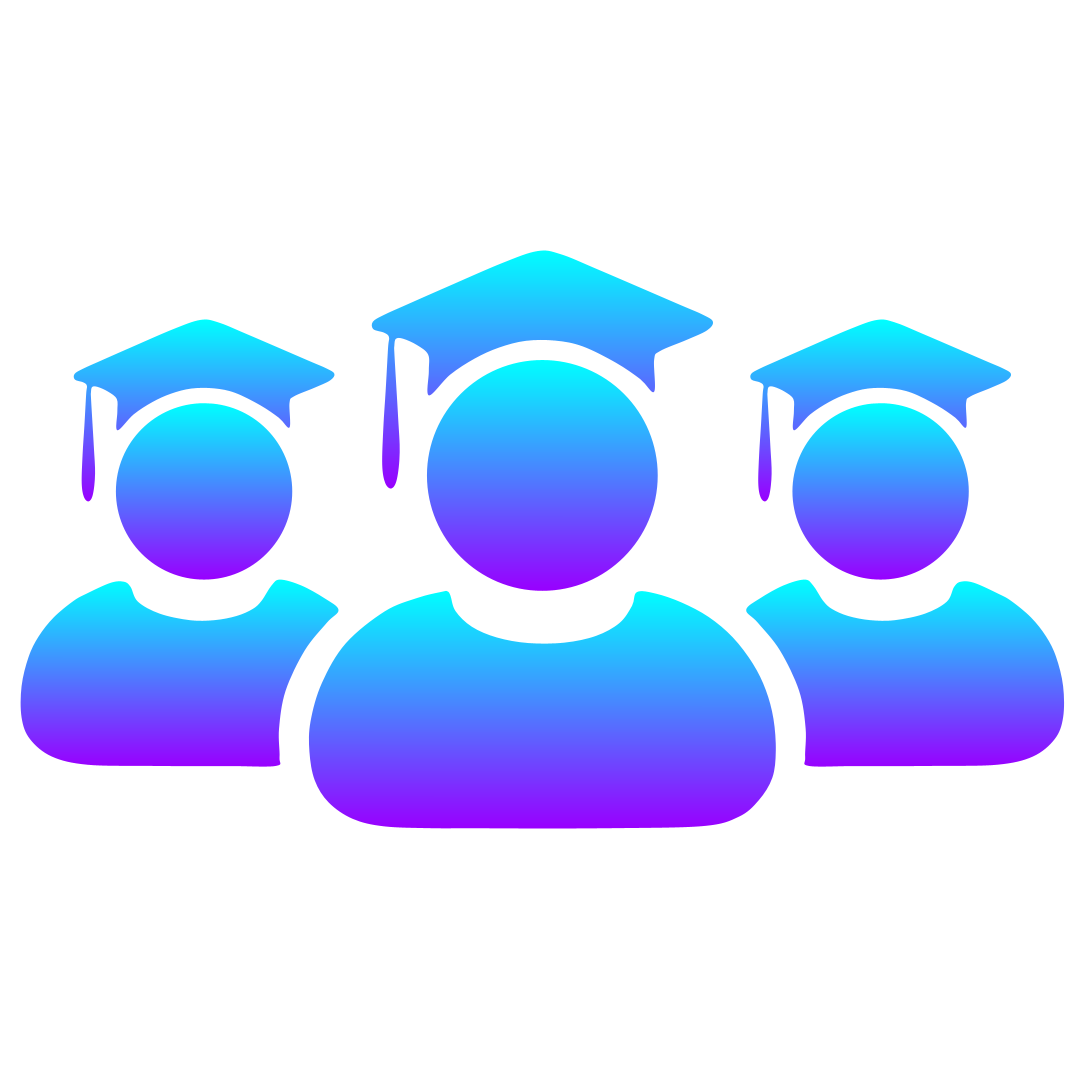 You may enroll in this category if –
Your team is in the ideation stage
This category does not require your team to have a Minimum Viable Product (MVP).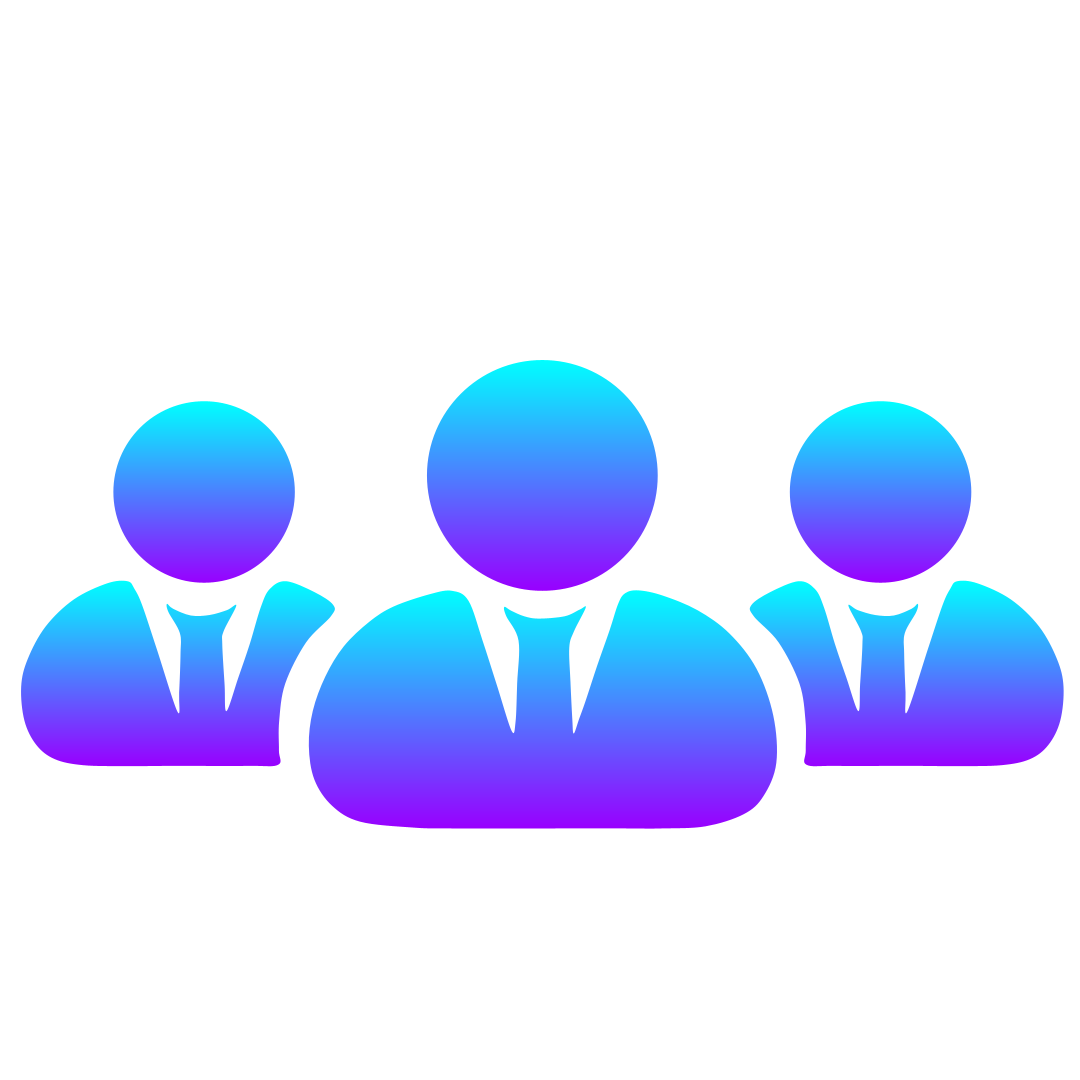 You may enroll in this category if –
You are an established startup working on smart city solutions.
This category requires your team to have a Minimum Viable Product (MVP).
ASIDE FROM BREAKING INTO CHINA'S STARTUP SCENE, WE ALSO OFFER
Cash prize up to
320,000RMB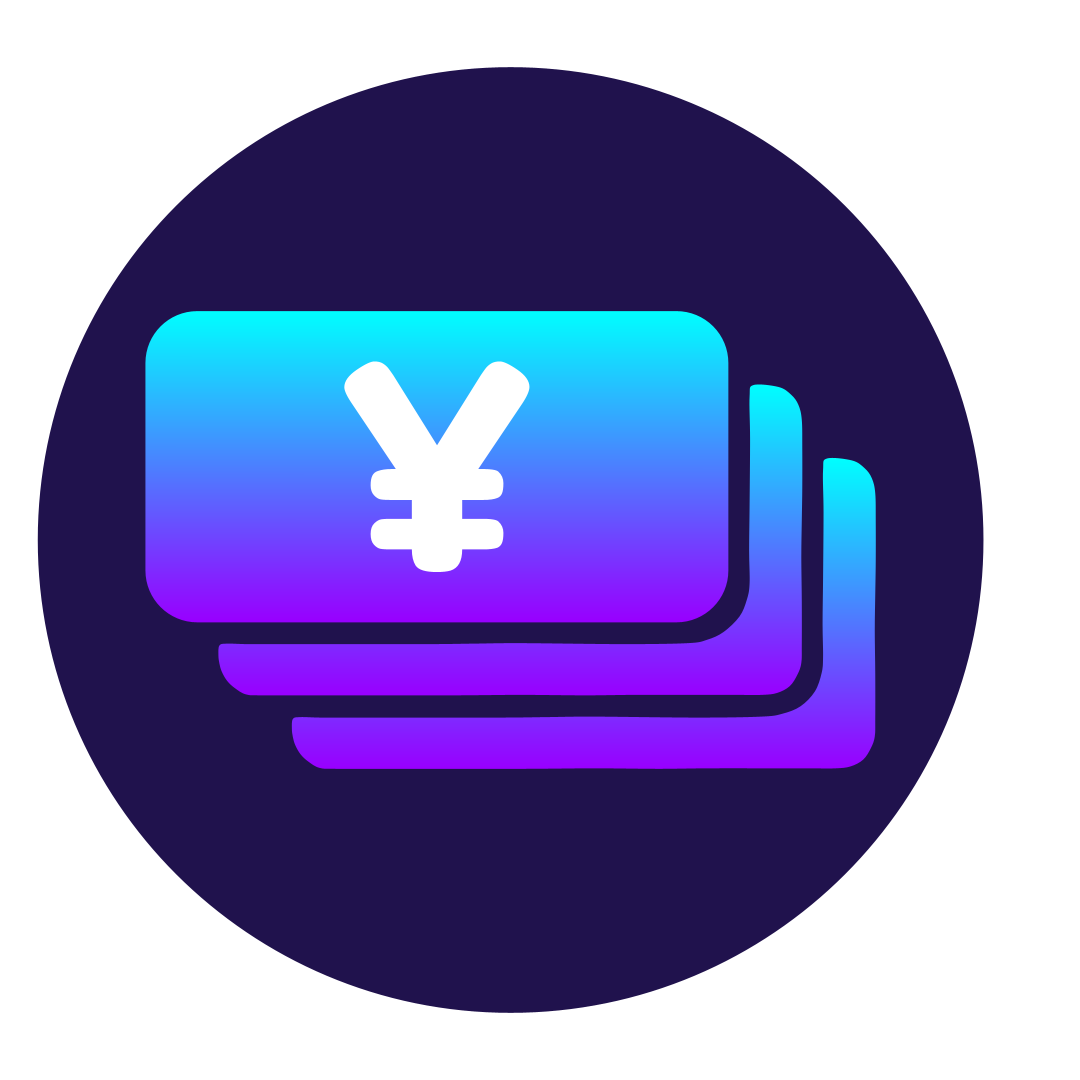 Pitching and Startup
Coaching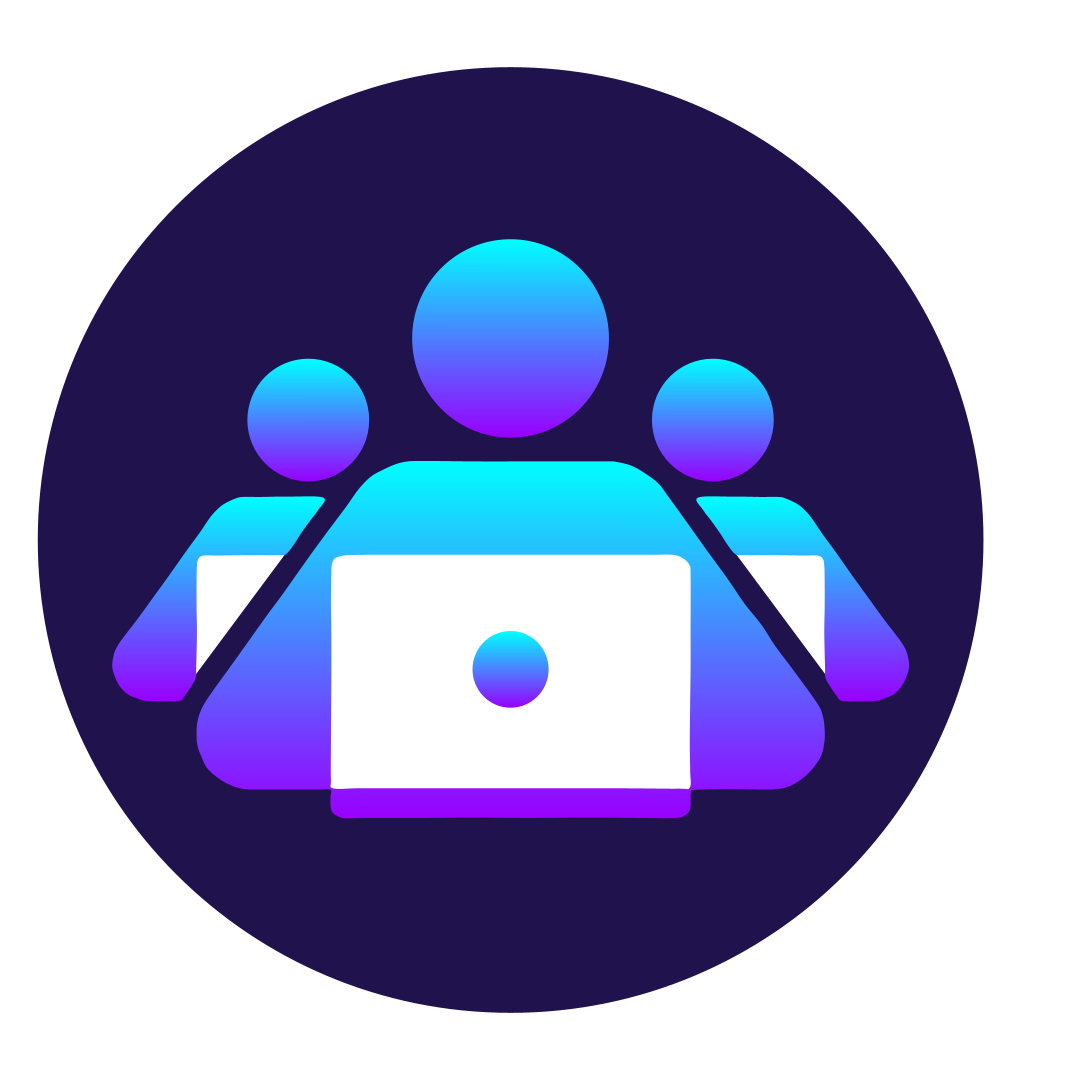 Opportunities to enter into the China market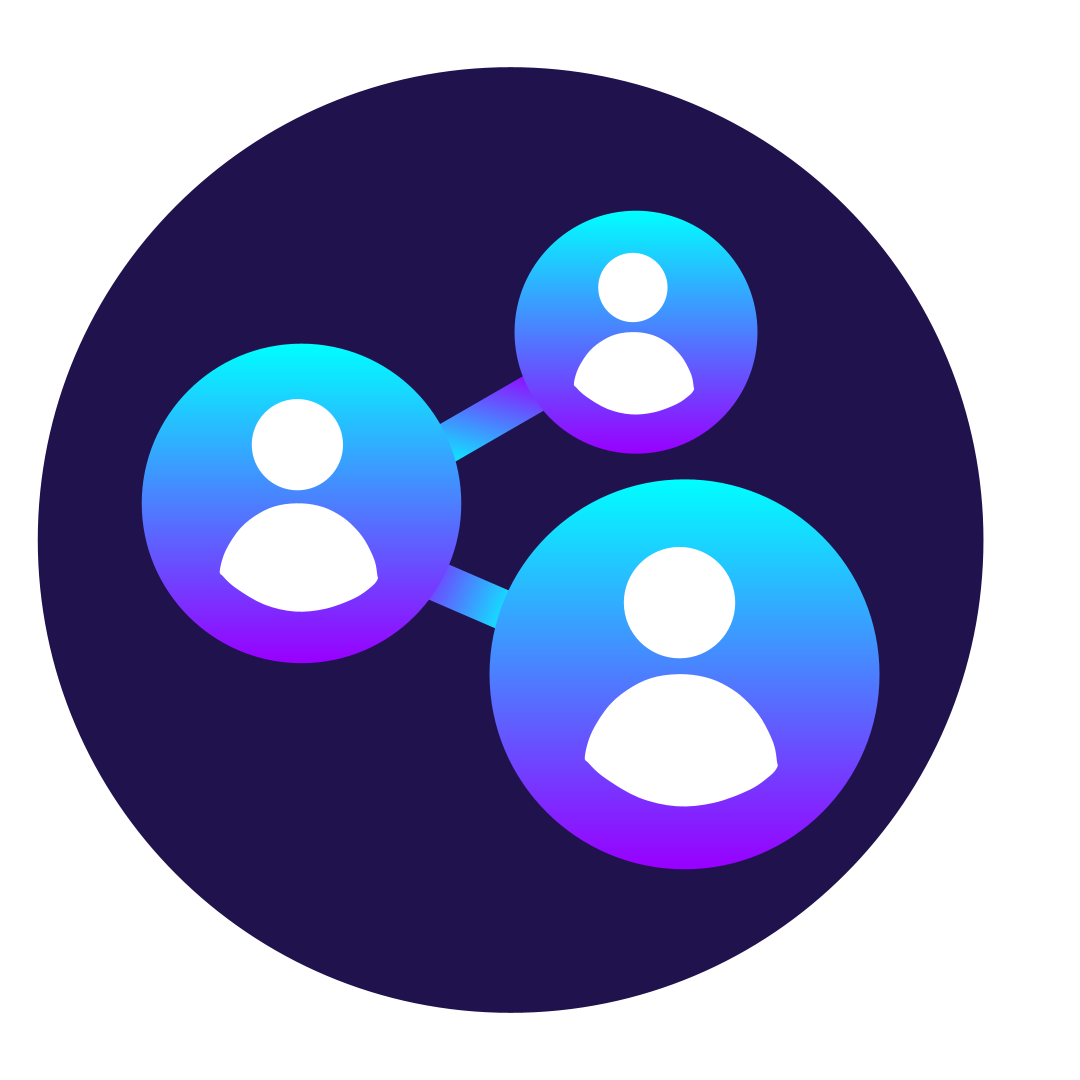 YOUR SMART INNOVATION MIGHT PERTAIN TO, BUT ARE NOT LIMITED TO THESE 6 URBANISATION challenges FACED BY CHINA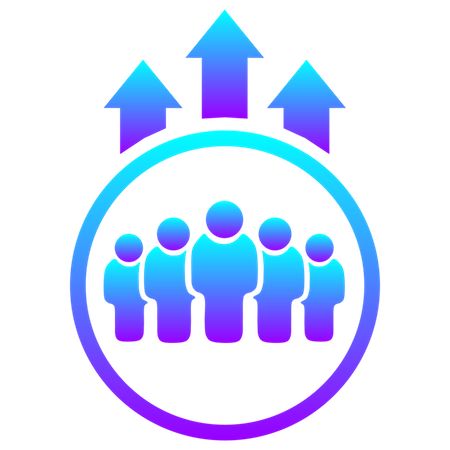 Population
How can we leverage innovation to better manage a population size of 1.4 billion people?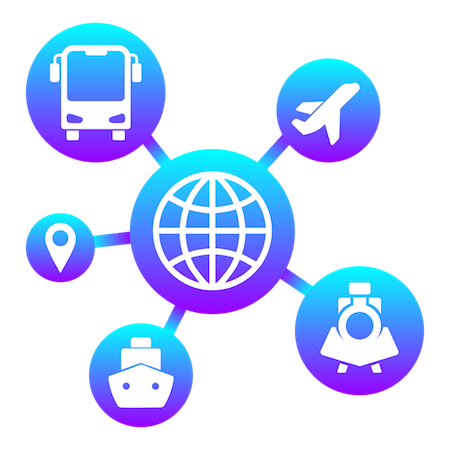 Transportation
How can innovation play a role in China's transport system?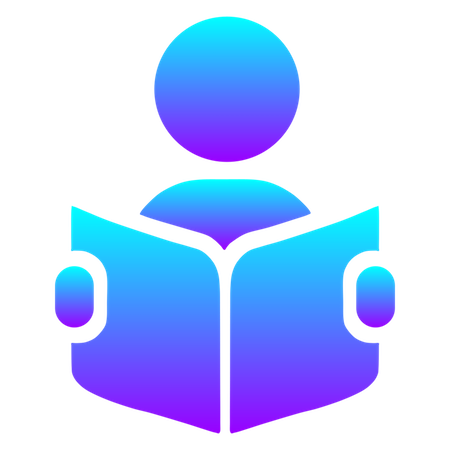 Education
How can we leverage innovation to make education more accessible and more inclusive?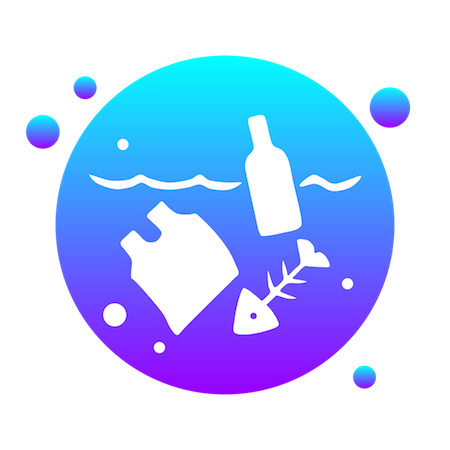 Environmental
How can innovation play a part in Environmental, Social, and Governance (ESG) seeing that it is a critical focus on a global scale?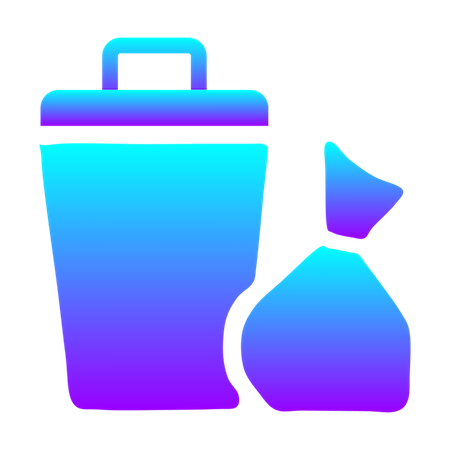 Waste
How can we leverage innovation to manage the balance between the growth of consumption and sustainability?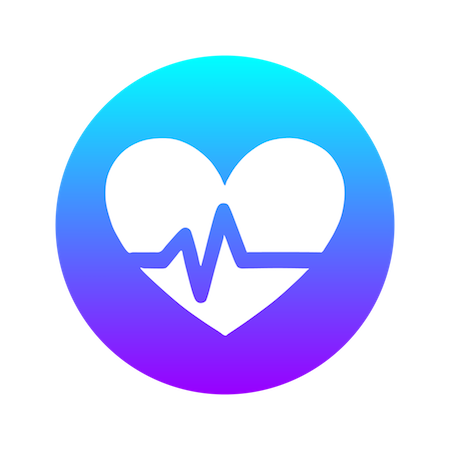 Health
How can we leverage innovation to make healthcare affordable and accessible to everyone?
REGISTRATION IS NOW OPEN!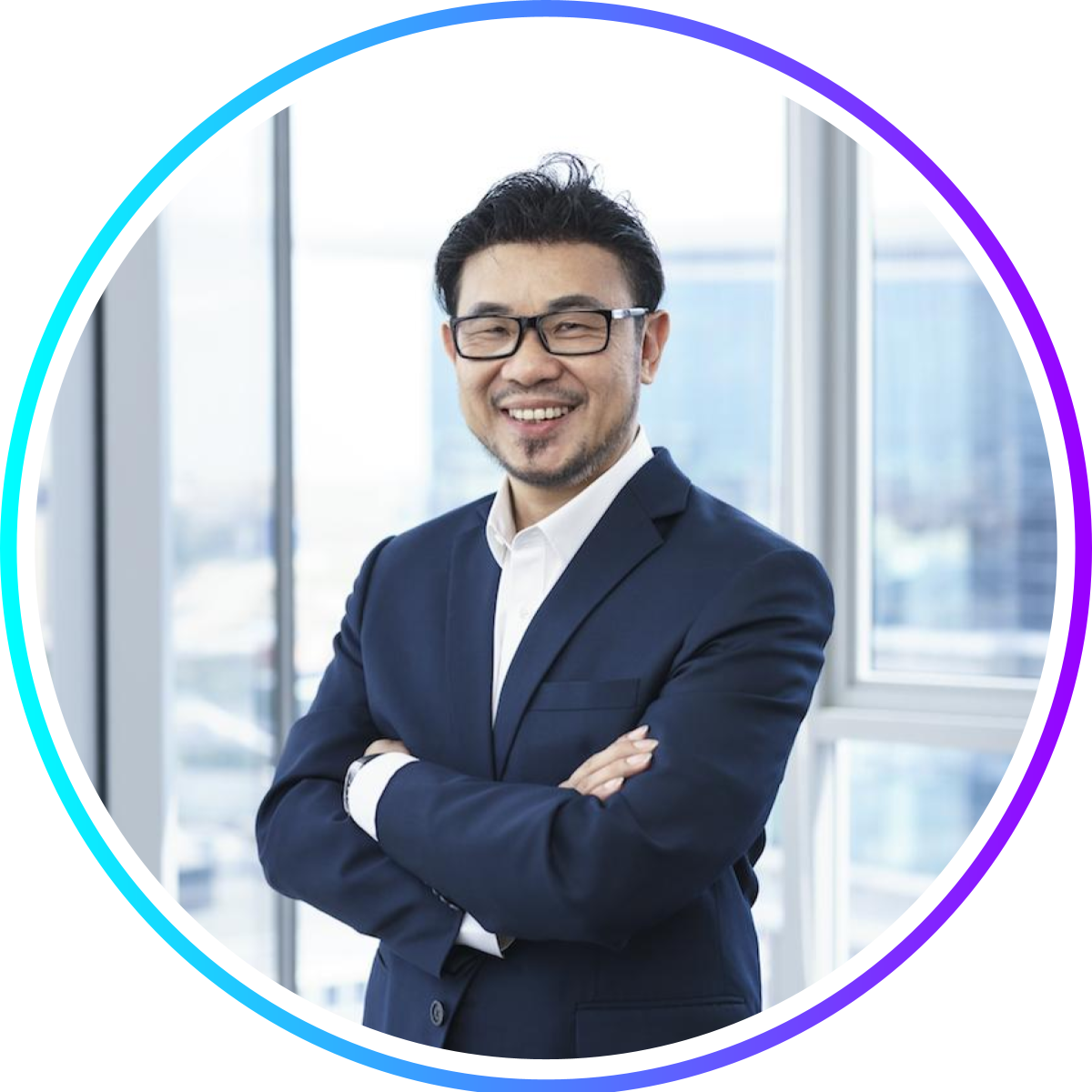 MEET OUR KEYNOTE SPEAKER
Mr Peter H.K. Koh
Executive Director & Group CEO, Oceanus Group Limited
Played a crucial role in the development of Oceanus Group Limited
There are two main components to this competition's judging criteria: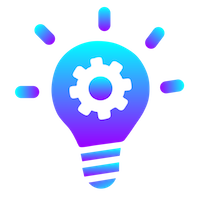 Innovation & Creativity
Your project should meet the development needs of China's New Smart City industry.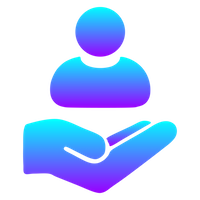 Public Service
Your project should conform to China's New Smart City development layout, highlighting the role of big data applications in the construction of smart cities.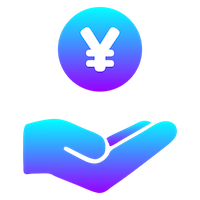 Commercial Value
You should be able to emphasize the completeness and feasibility of design, describe the business model completely and evaluate the rationality of its profit derivation process.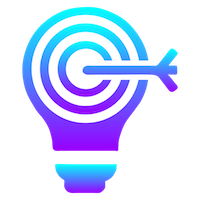 Marketing Strategy
You should be able to explain and describe the key marketing roadmap, as well as identify the technical and financial issues faced with regards to marketing. You should also be able to propose a reasonable and feasible evasion plan.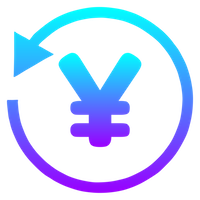 Return On Investment Analysis
Your project should have investment potential and feasibility.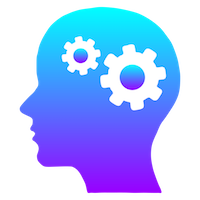 Critical Thinking
Your team should be able to able to introduce the entire entrepreneurial plan distinctly and present on-site defence with clear thinking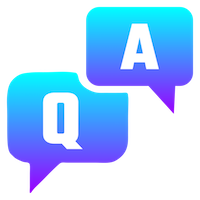 Q&a
Your team should be able to understand the judges' questions accurately and answer in concise yet fluent language with clear thinking and strict logic.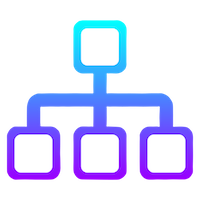 Content Structure
Your presentation structure should be clear and logical, with complete content, prominent focus and beautifully designed.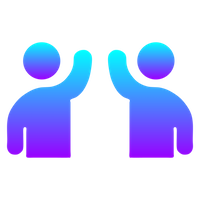 Team Work
Your team should possess good team spirit, show up in a neat and presentable appearance, and put up a decent performance with a coordinated sense of humour.
WE ARE COMMITTED TO YOUR SUCCESS!
4 TIERED SUPPORT FOR YOUR SUCCESS IN THE COMPETITION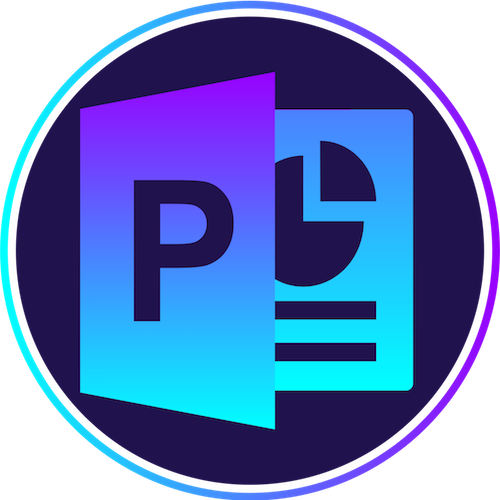 Power Pitch Preparation Package
Having years of experience in the startup scene, we know exactly what investors are looking for in a pitch. This preparation package would help you flesh out the details the investors want to know.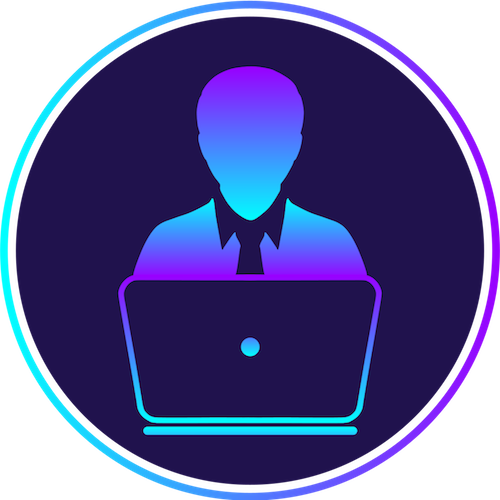 "Pitch into China" Clinic sessions
In order to prepare participants to thrive in the competition, we have arranged for the following sessions:
1. Overview of Competition & Nanning, China
2. Pitch workshop
3. Interact with Past Winners who found inroads into China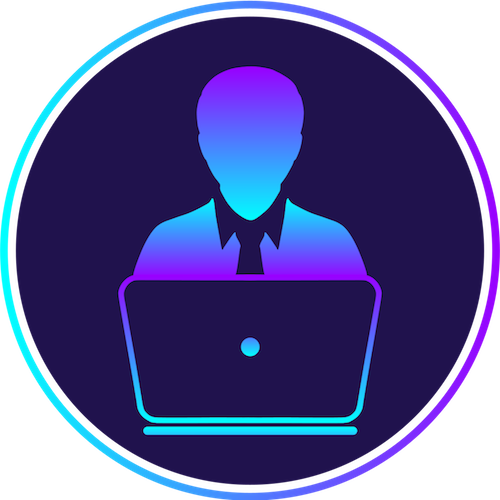 Virtual Coaching Prep Day by Singapore's top Coaches and Trainers
We understand that pressure and anxiety build-up towards the big day. That's why we hire the best coaches and trainers to coach you through the preparation and manage your presentation anxiety. (For 32 Prelims Qualifiers only)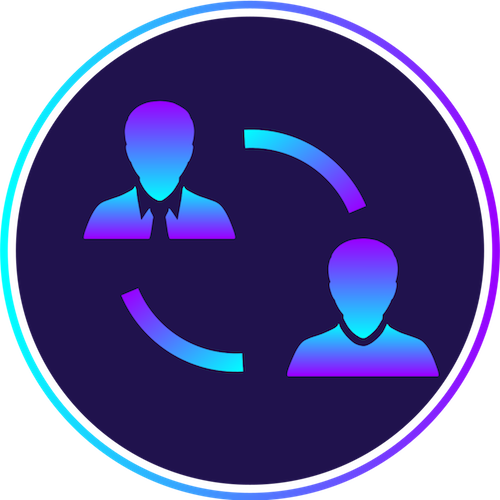 Personal Coaching from our elite startup mentors
To ensure that you have a robust business proposal, our startup mentors would have a one to one coaching with you to help you discover blind spots in your business strategy.
(For Top 16 Grand-Finalists only)
PRIZES
The top 6 teams from each category will walk away with attractive cash prizes.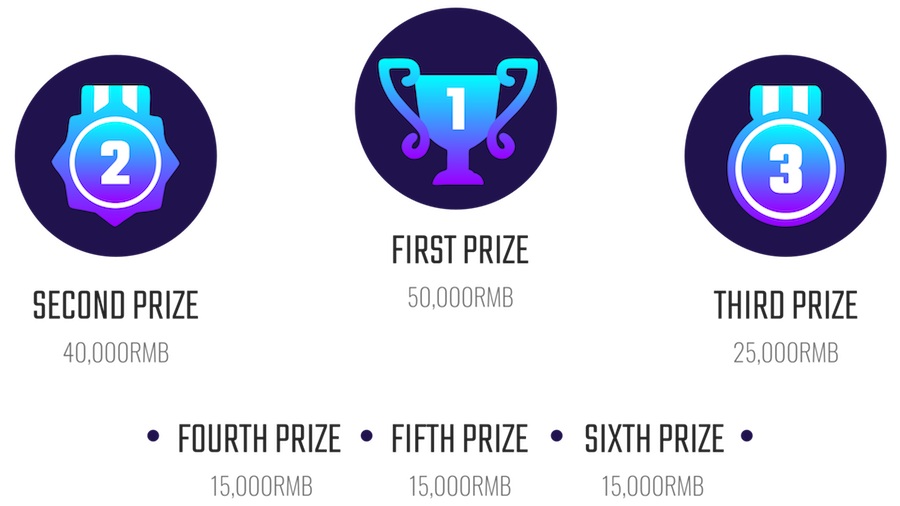 Winners of 2020 (ASEAN Division)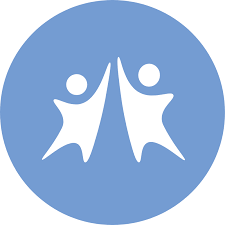 SCRATCHBAC – 1ST PLACE STARTUP (2020)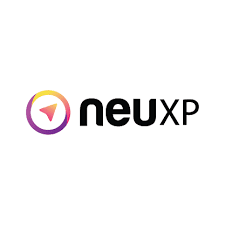 NEUXP – 2ND PLACE STARTUP (2020)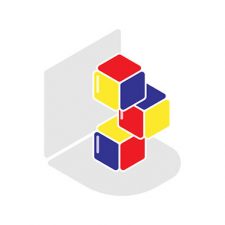 MODELUP – 3RD PLACE STARTUP (2020)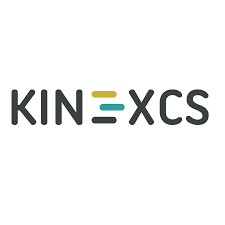 KINEXCS – 1ST PLACE COMPREHENSIVE (2020)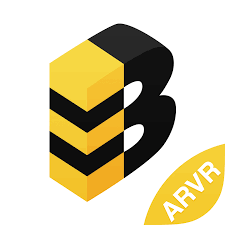 BUZZAR – 2ND PLACE COMPREHENSIVE (2020)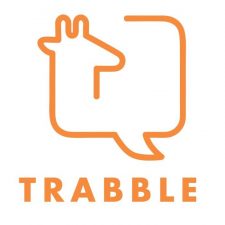 TRABBLE – 3RD PLACE COMPREHENSIVE (2020)
frequently asked questions
hidden
Your content goes here. Edit or remove this text inline or in the module Content settings. You can also style every aspect of this content in the module Design settings and even apply custom CSS to this text in the module Advanced settings.
What are the eligibility & acceptance requirement?
Any group of individuals "Team" of at least two or more members or existing/proposed legal business entity "Startup", who has an innovative business solution that leverages on technology to create smart cities in ASEAN (Brunei Darussalam, Cambodia, Indonesia, Laos PDR, Malaysia, Myanmar, Philippines, Singapore, Thailand and Vietnam).
Proposed legal business entities need not register their business or incorporate their company before submitting an entry to the competition.
The Startup participant should not have any religious or political agenda/affiliations.
Is there any age limit / restriction?
All participants must be above 18 years old.
How many rounds of competition?
This competition has two competition rounds:
Preliminary round (online): Participants are to submit a video of their pitch (videos of previous competitions or pitches will not be accepted), a 2 page Executive Summary as well as their presentation deck for evaluation by 30 July 2021.
Grand Finals (online): top 8 winners of the Preliminary round from each category will be required to pitch to a panel of judges in Nanning, China virtually. This pitch would be conducted in English from 6th to 7th September 2021.
What are the submission requirements?
Participants are required to record a 6 – 8 minutes video of them pitching directly into the camera alongside a presentation deck and a 2-page executive summary.
All 3 items must be submitted in order for the submission to be considered completed. Do note the following details:
1. Content of the submissions must be in English only.
2. Video pitch and presentation deck must be made in context of this specific competition. Content directly extracted from other competitions or pitches will be disqualified.
3. Incomplete and/or untimely entries will be void and disqualified, regardless of any reason. The 2B Compass Pte Ltd has the sole and absolute discretion to determine the eligibility of the participants (Teams and Startups) and the validity of the submission.
4. Only one application will be accepted per Team. If a participant has submitted multiple entries, the latest submission before registration closes will be used for judging.
5. Participants can only be part of one team regardless of category. Participation in multiple teams, regardless of category, will render all teams void and disqualified.
6. Submissions should be the original work of the Team or Startup and the participant must have all the rights, permissions and consents necessary to submit the entry and grant all of the rights hereunder.
7. Participants shall ensure that the submission materials do not and will not infringe or violate any rights of any third party, including without limitation any intellectual property rights, defamation, confidentiality or any contractual or other rights.
8. If any third party materials are incorporated in the submission materials, participants shall ensure that licence or permission to use such materials was obtained and proper acknowledgement given.
9. Participants grant to The 2B Compass Pte Ltd , including appointed judges, full access to the submitted entries and all its contents in connection with this competition. All submitted entries will be treated as company confidential and protected as non-disclosure unless requested by participants.
hidden
When is the submission deadline?
Presentation Deck (in PPT format), Executive Summary (in DOC format) & Video Pitch (in MP4 format) to be submitted by 30 July 2021.
Is there an interview round?
No. However, we do occasionally interview startups in case we need more information or would like to see a live demo. That being said, it is not a requirement to go through an interview in order to be selected for the competition.
When will I be notified?
Submissions will be closed on 30 July 2021. It will take us around 2 weeks to select and shortlist the top 16 teams from each category for the preliminary rounds. Teams that are not shortlisted for the preliminary round will also be informed. If you have not received an email by 14 August 2021, you may reach out to [email protected] for any queries.
What do I need to prepare for an online presentation?
1. Strong internet access
2. Conducive environment from distraction
3. Good lighting in front of you
4. Headphones with a microphone or standalone microphone for clear audio projection
Media Coverage for China-ASEAN New Smart City Innovation & Entrepreneurship Competition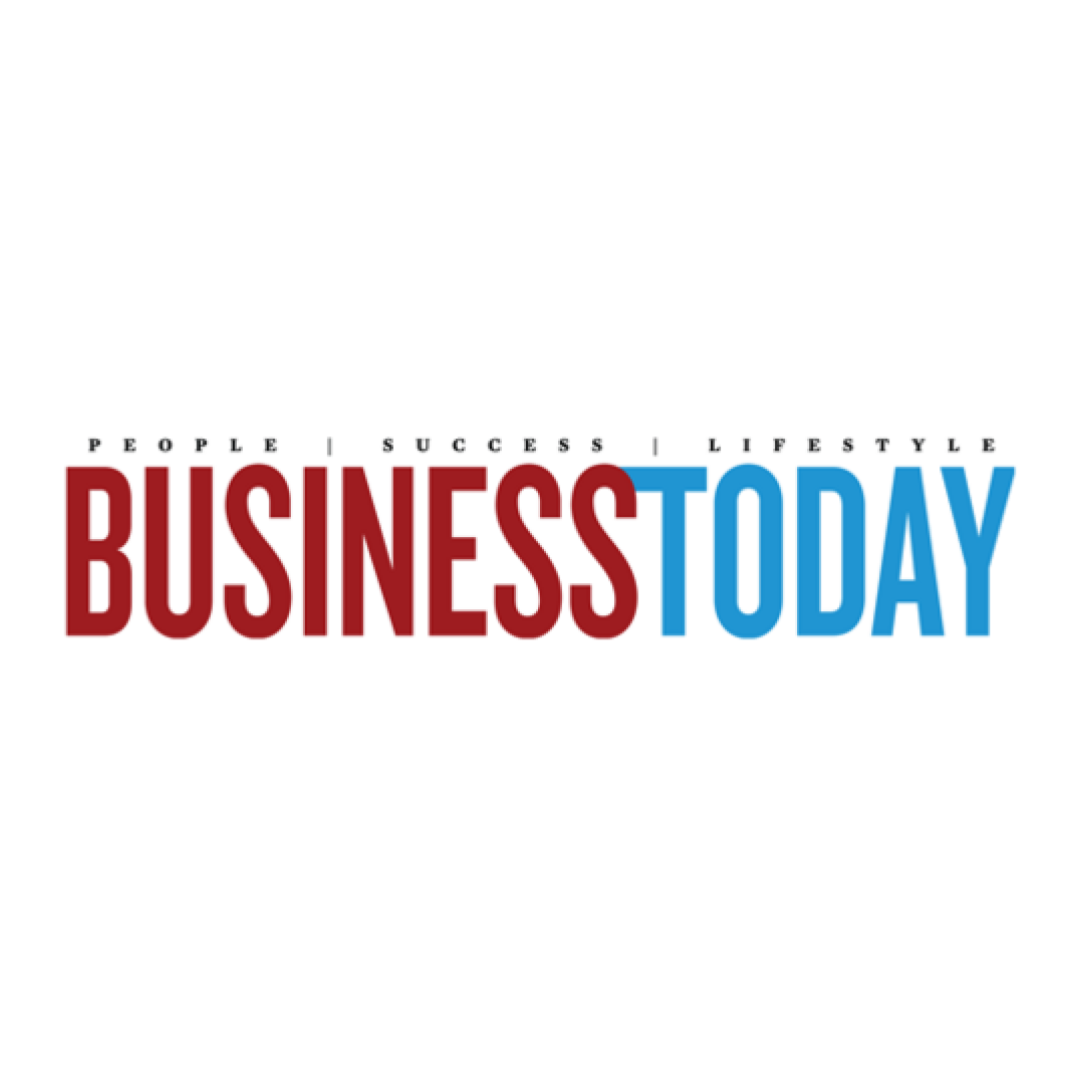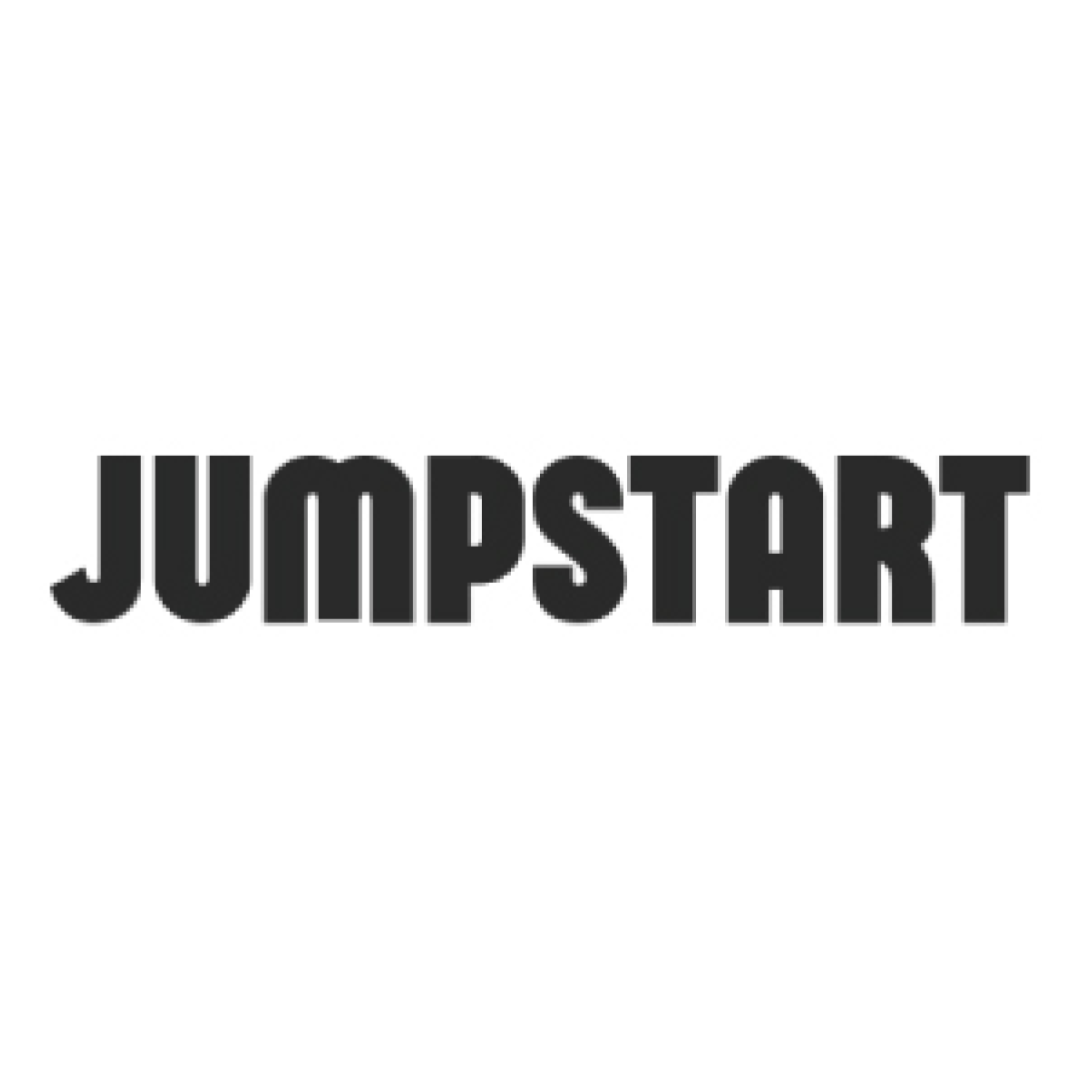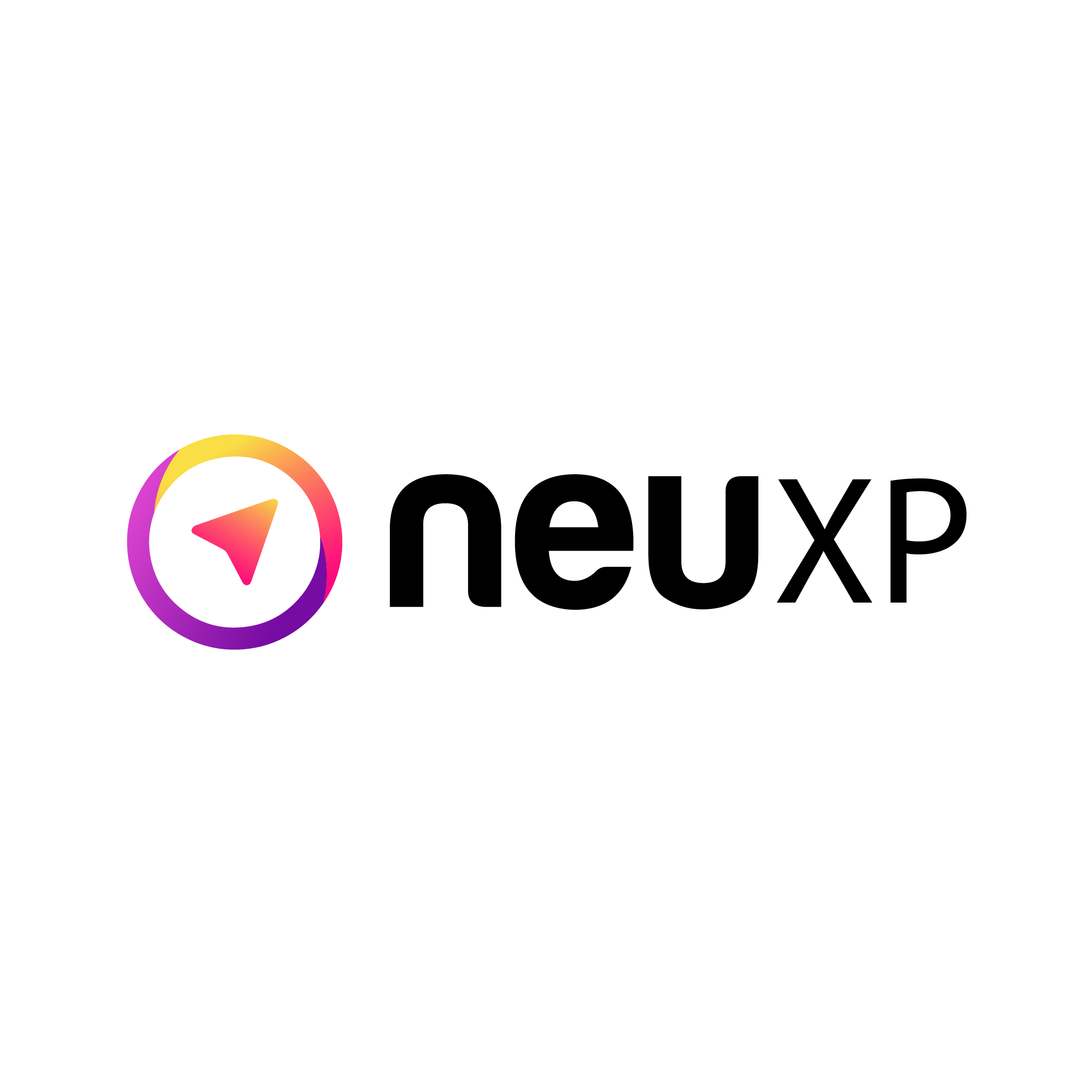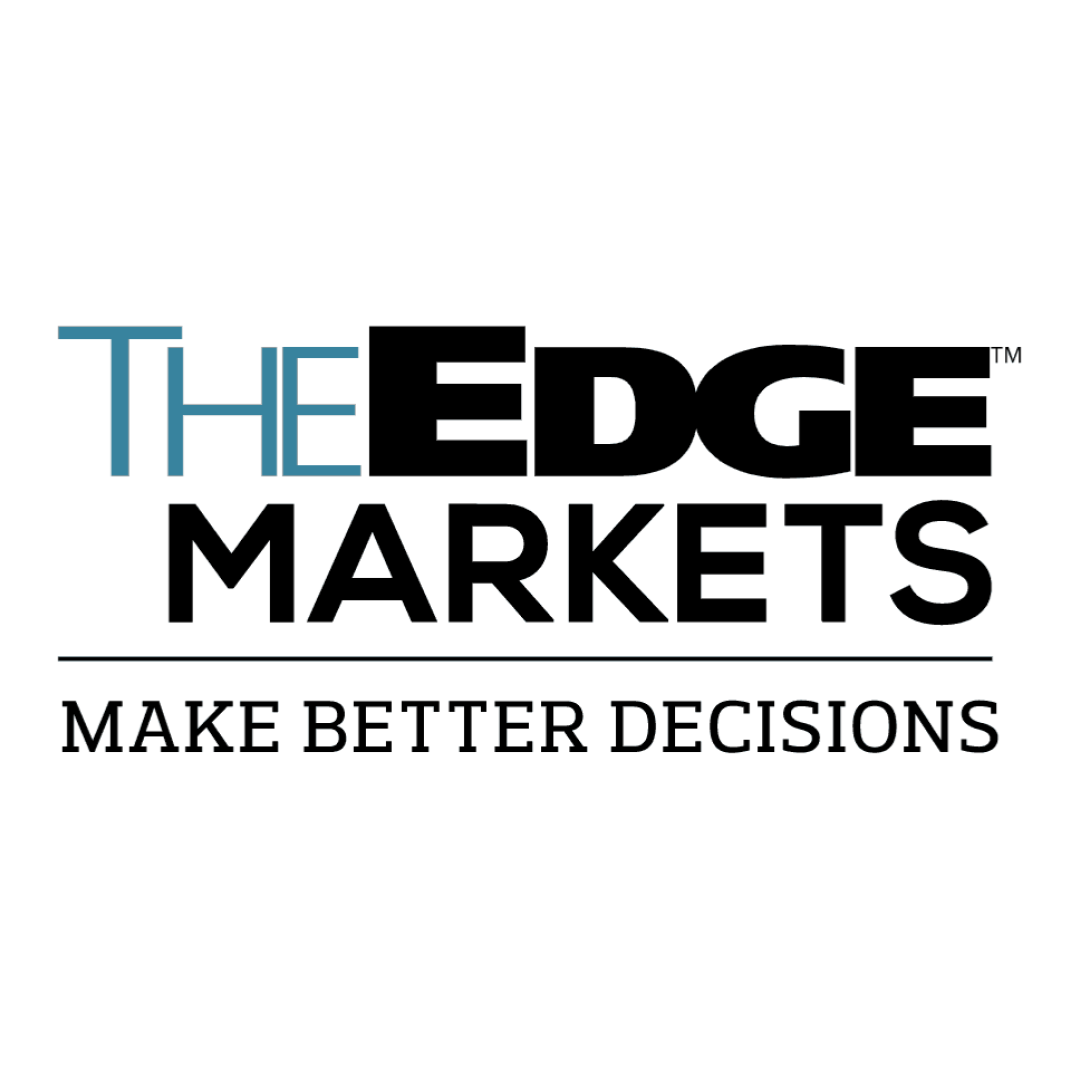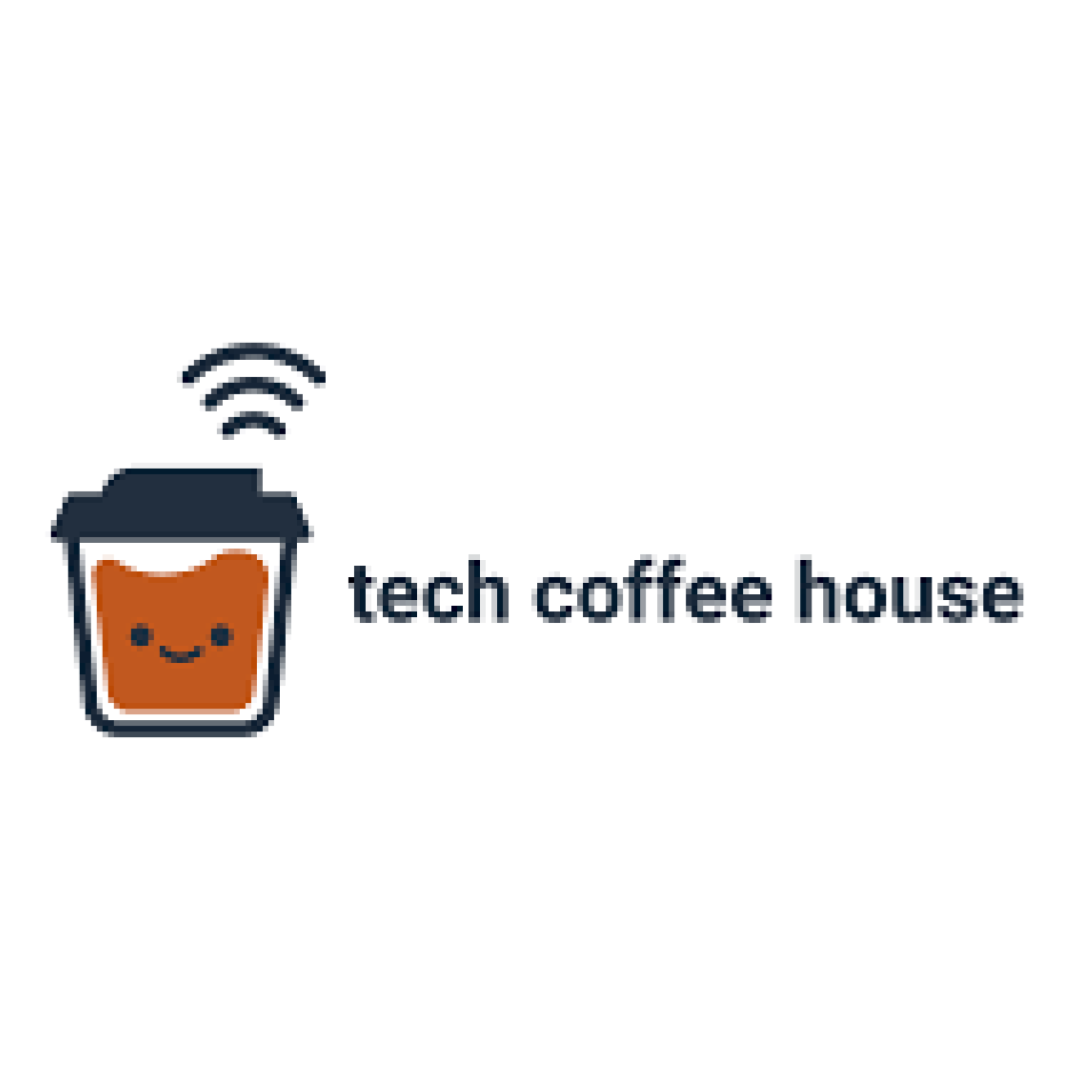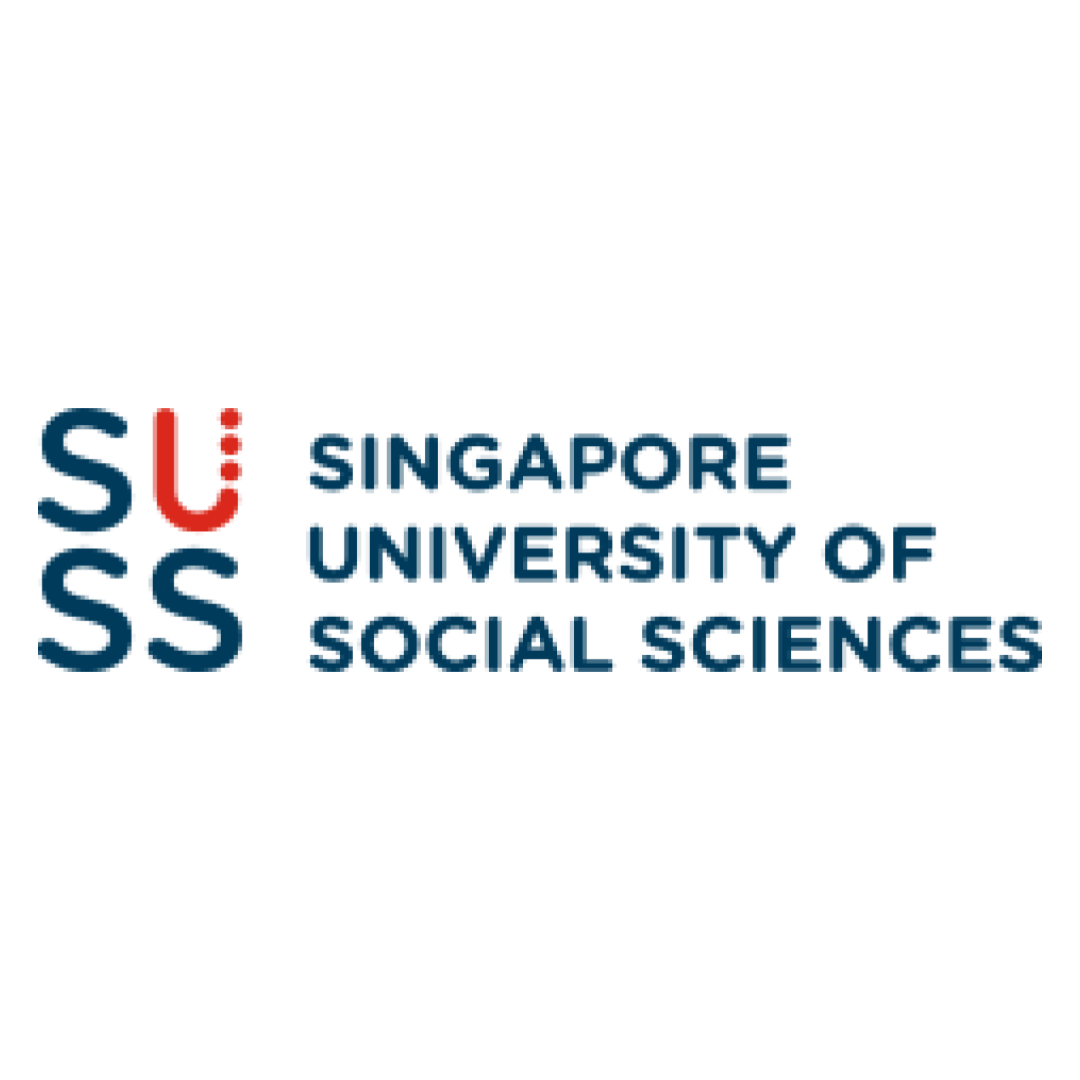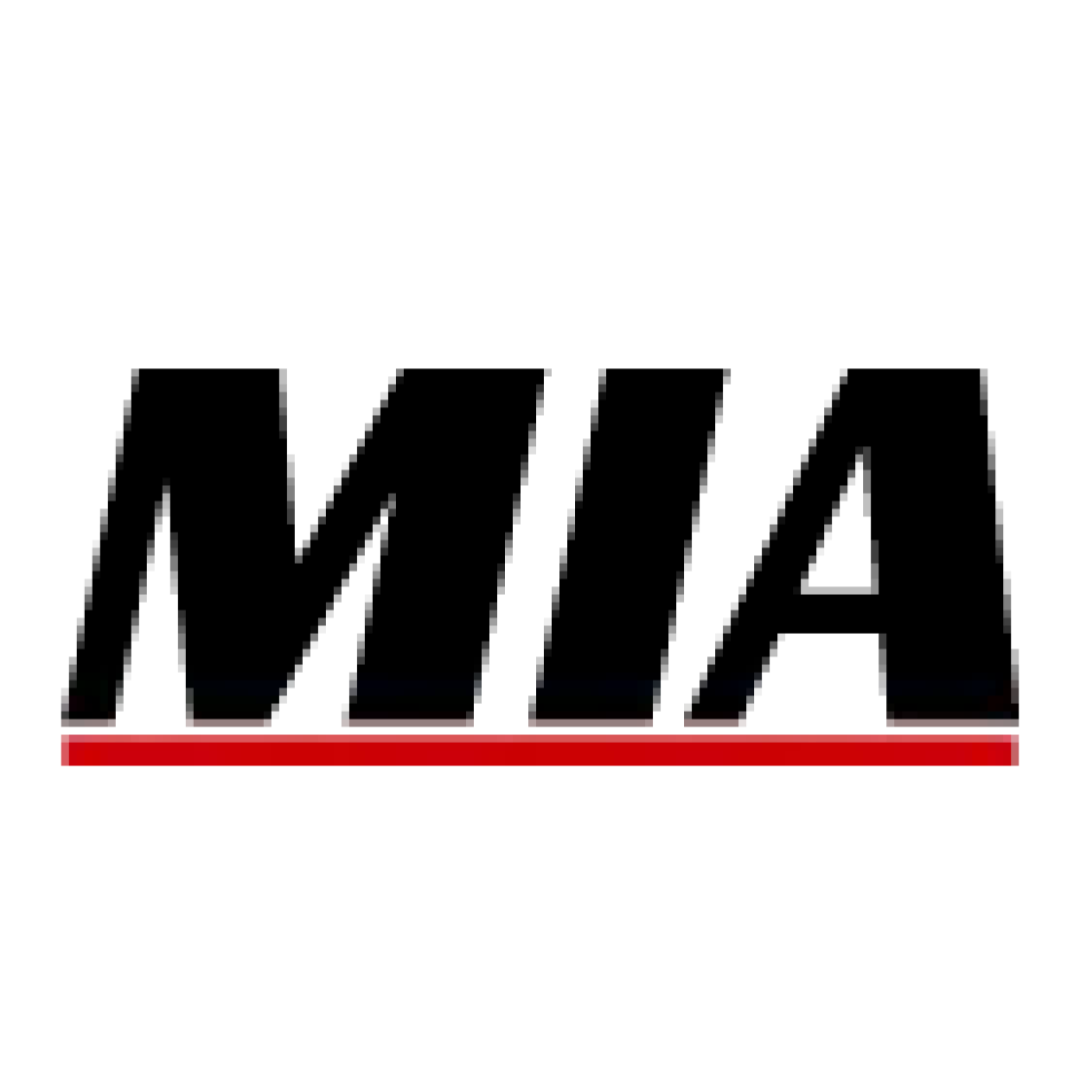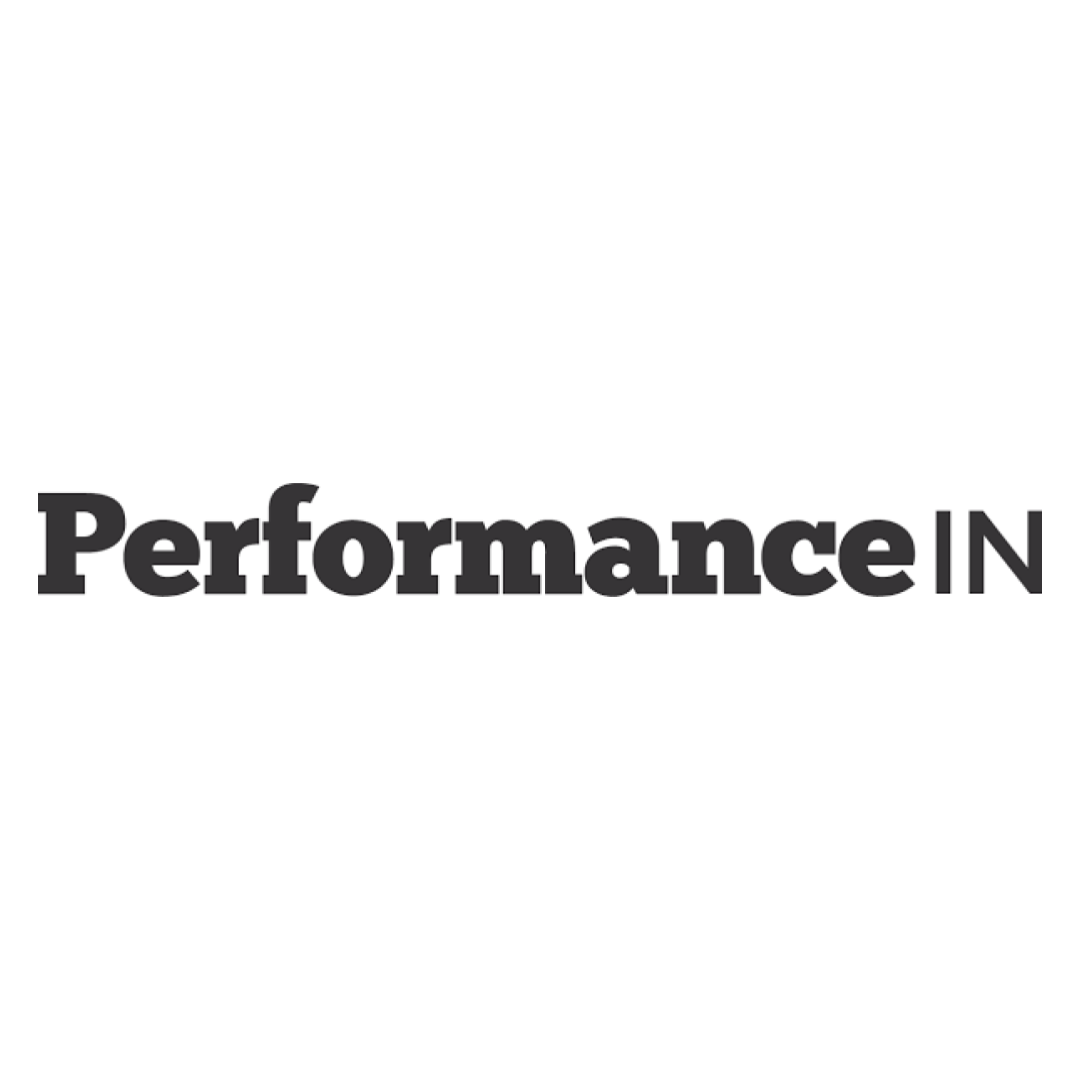 Registration is now closed!
We will be announcing the 32 qualifying teams for the Preliminary Round (ASEAN Division) on 6 August 2021.