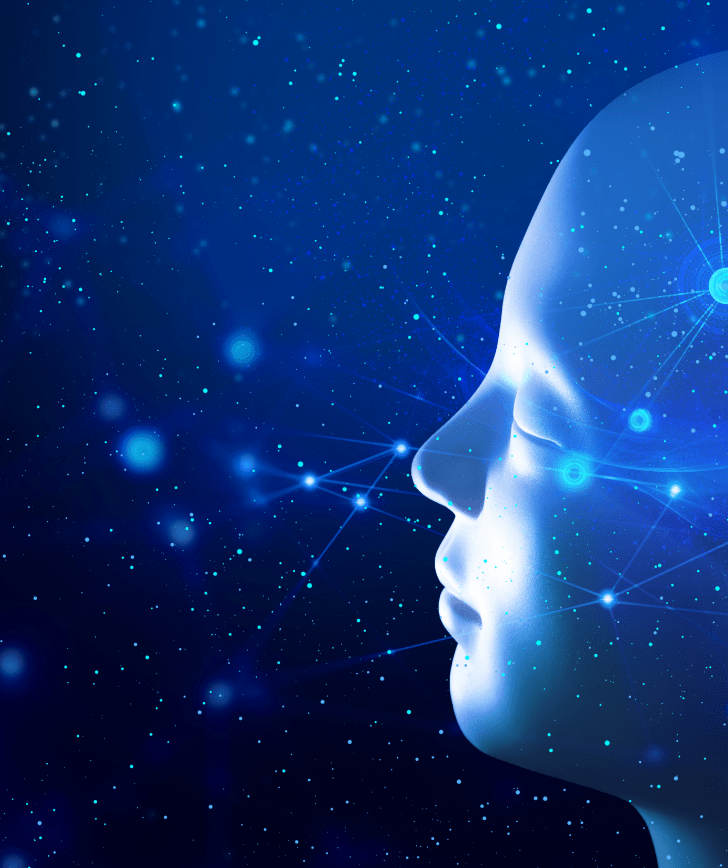 China-ASEAN New Smart City Entrepreneurship
and Innovation Competition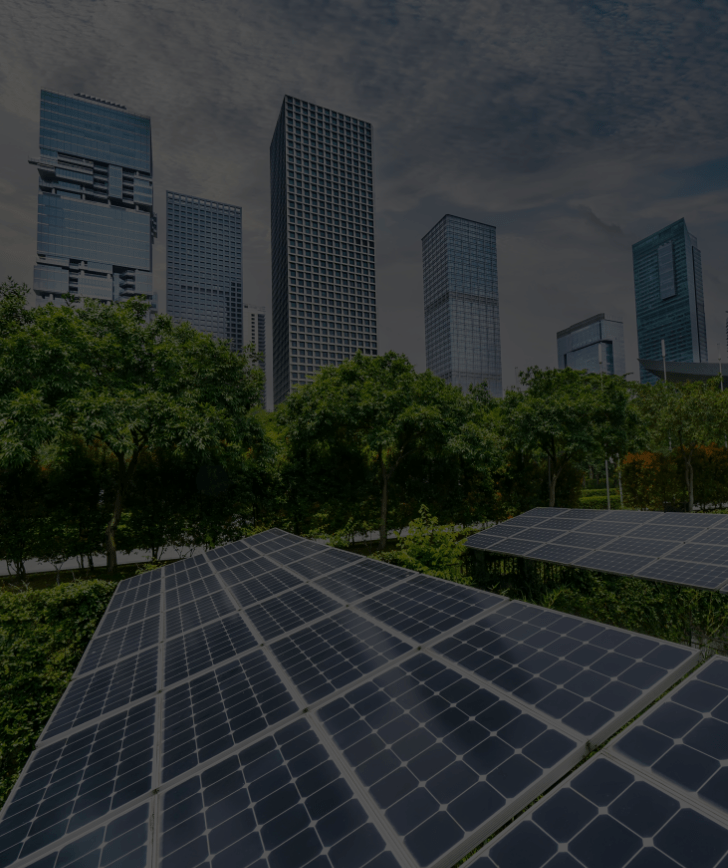 This is your opportunity to pitch your way into China!
The world is facing a new normal in the post pandemic era. As a result, this competition aims to provide a
different kind of Value to start-ups wanting to venture to China.
Other than attractive prize monies to be won, we also strive to offer the best smart city Startups access to
highly strategic networks, turn ideas into sought-after solutions, and opportunities to break into new markets!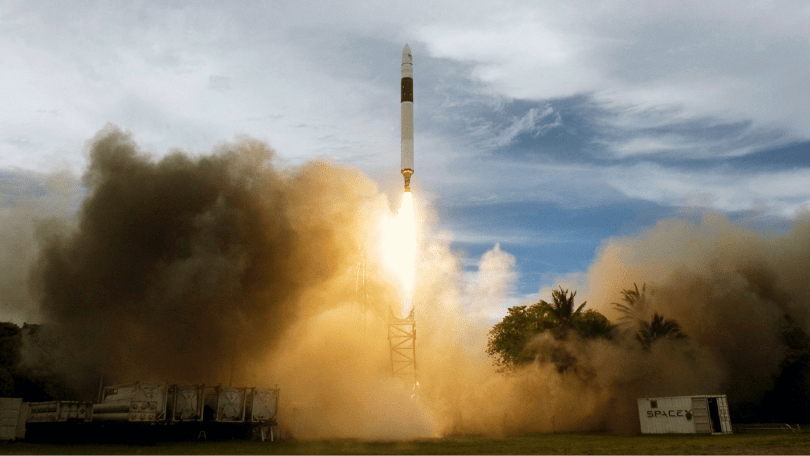 To be a part of the core components of a smart city's solution. A modern city is a complex entity, comprising of a range of facets that support the human lifecycle.