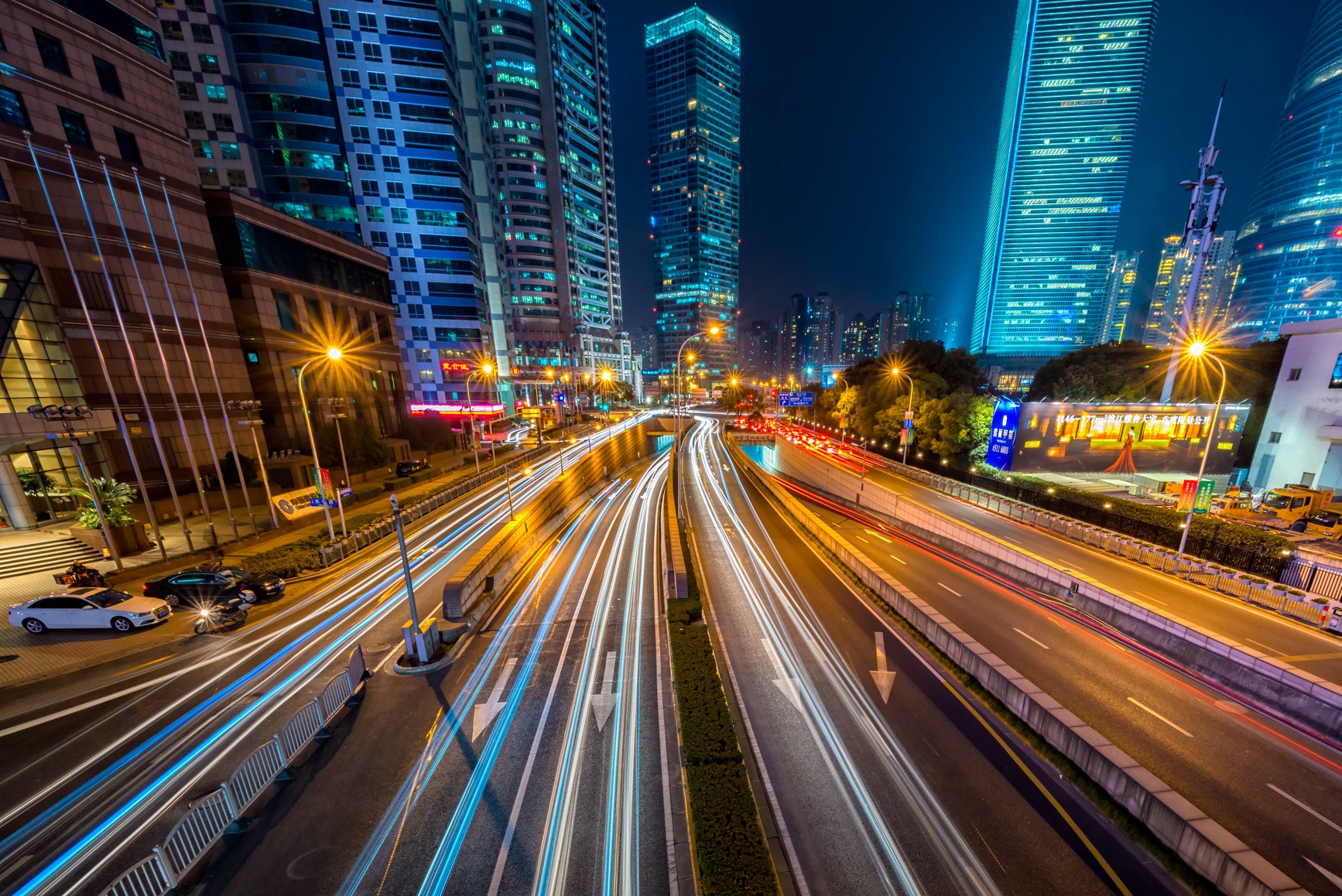 The Positive Outlook of Smart Cities around the World by 2025
the Smart City Market is expected to reach a market size of US$1.65 trillion by 2025. A smart city is made up of 8 functional pillars that strive to enhance operational efficiency and bring a better standard of living for its community.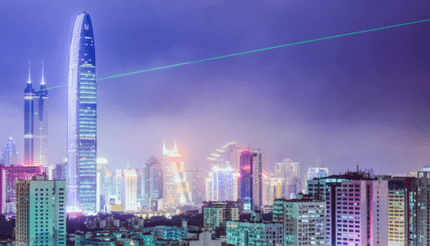 Seed Legal helps you to kick your startup journey by creating your synopsis, pitch and raise the first round of funding as you begin. It grows your startup with creating employe share options and company policies.