Registration is closed, Please head to 2021 Competition Page
One Pitch. Breaking Records
2020 China-ASEAN New Smart City Innovation and Entrepreneurship Competition (ASEAN Division)
The Digital Silkroad connecting China and ASEAN
ARE YOU READY TO BRING
YOUR IDEA INTO CHINA?
This groundbreaking China-ASEAN New Smart City Innovation and Entrepreneurship Competition is back for the 3rd year! We're calling for the best ASEAN innovation startups who are seeking opportunities to break beyond their borders.
This is your opportunity to pitch your way into China!
The world is facing a different kind of normal and borders have shut indefinitely. As a result, this competition aims to provide a different kind of Value to startups.
Other than attractive prize monies to be won, we also strive to offer the best smart city Startups access to highly strategic networks, turn ideas into sought-after solutions, and opportunities to break into new markets!
So if you have an idea that could meet the development needs of China's Smart City industry, then this competition is just for you!
This competition is hosted by the Nanning Municipal D&R Commission and the Nanning Foreign Affairs Office, and organised by CloudBae Big Data Industry Development Co. Ltd.
The ASEAN Division is organised by The 2B Compass Pte Ltd, and co-organised by *SCAPE Co. Ltd and Singapore University of Sciences.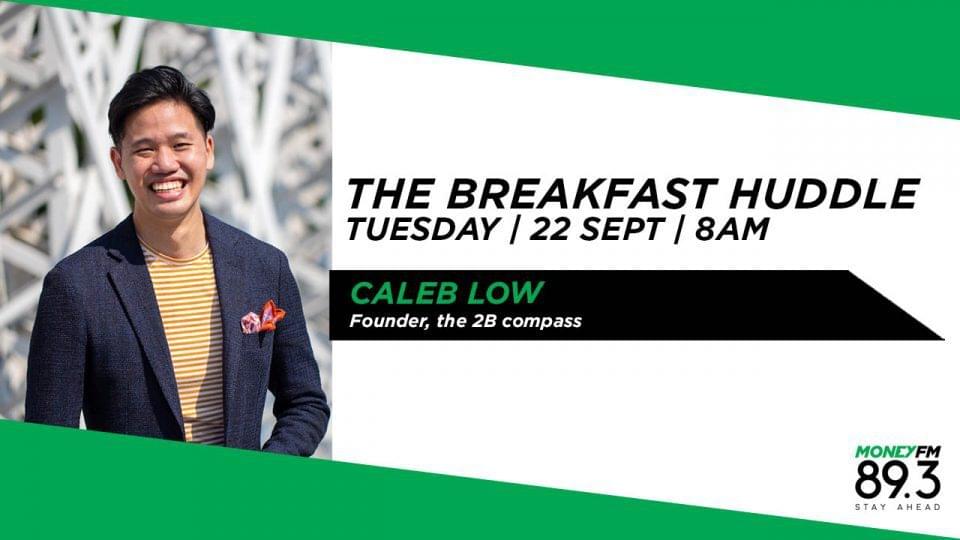 Proudly Brought To You By: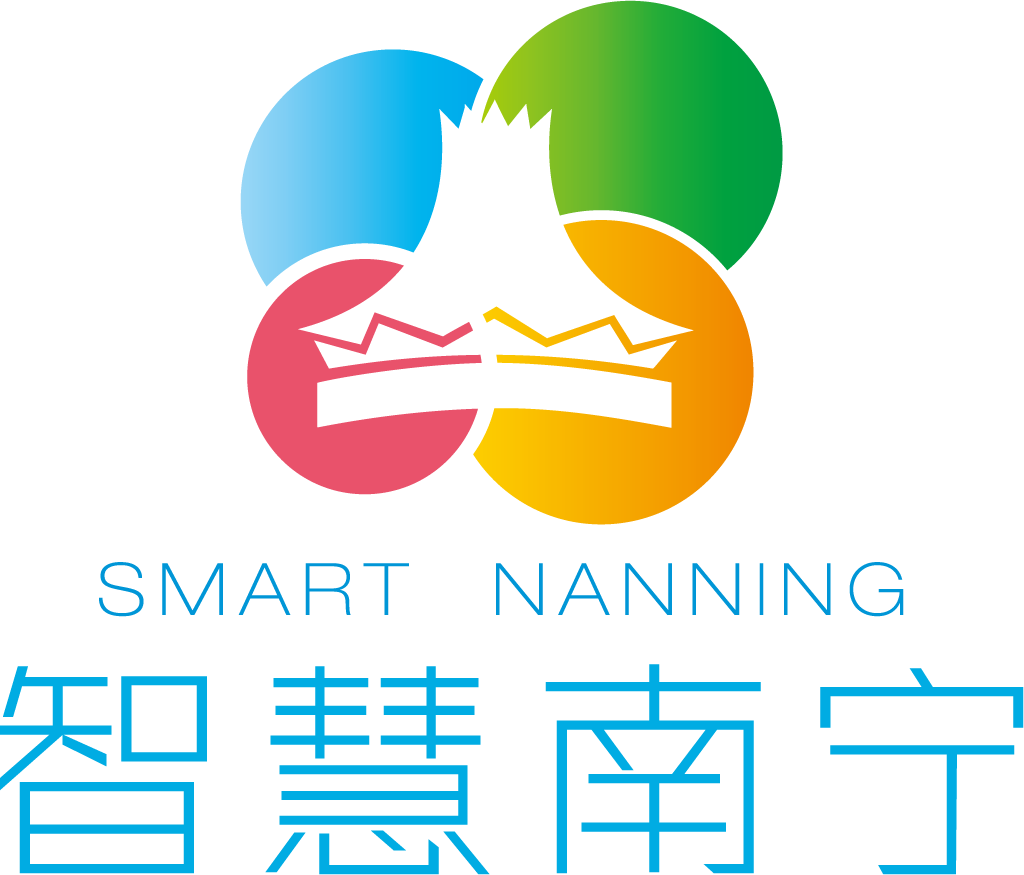 What You Potentially Stand To Gain
A total of RMB320,000 in cash prizes to be won
Priority access to 
investment funds
 and 
venture capital institutions
 for winning projects
The following are privileges afforded to winning projects who wish to settle in 
Nanning, China, 
through the support of the Nanning Municipal D&R Commission, and CloudBae:
Credit risk compensation funds, entrepreneurial support funds, financing guarantees, bank loans, loan interest discount recommendations
Rent reduction/exemption, bonus and other supporting services such as start-up trainings, management consultations, mentorship guidance, patent applications, and innovation resources
Priority to access the China-ASEAN
Smart City Innovation Center. 
Chances to showcase at professional exhibitions, international networking opportunities, and talent
recruitment support will be provided.
We are accepting applications now for the virtual ASEAN Division Preliminaries round in Singapore.
The top 8 teams per category will proceed to the virtual Grand Finals in China,
and face off with the finalists from the China Division!
There are 2 competition categories to choose from that best describes the stage of your ideas!
STARTUP
CATEGORY
For students and teams with early-stage smart city ideas. ​
No Minimum Viable Product is required.
COMPREHENSIVE
CATEGORY
​
For established startups working on smart city solutions.
​Minimum Viable Product is required.
Your project must be relevant and be a new innovation to the Smart City landscape in China.
COMPETITION TIMELINE & MILESTONES

The Preliminaries and Grand Finals will be scored according to the following criteria

2. Your Pitch Performance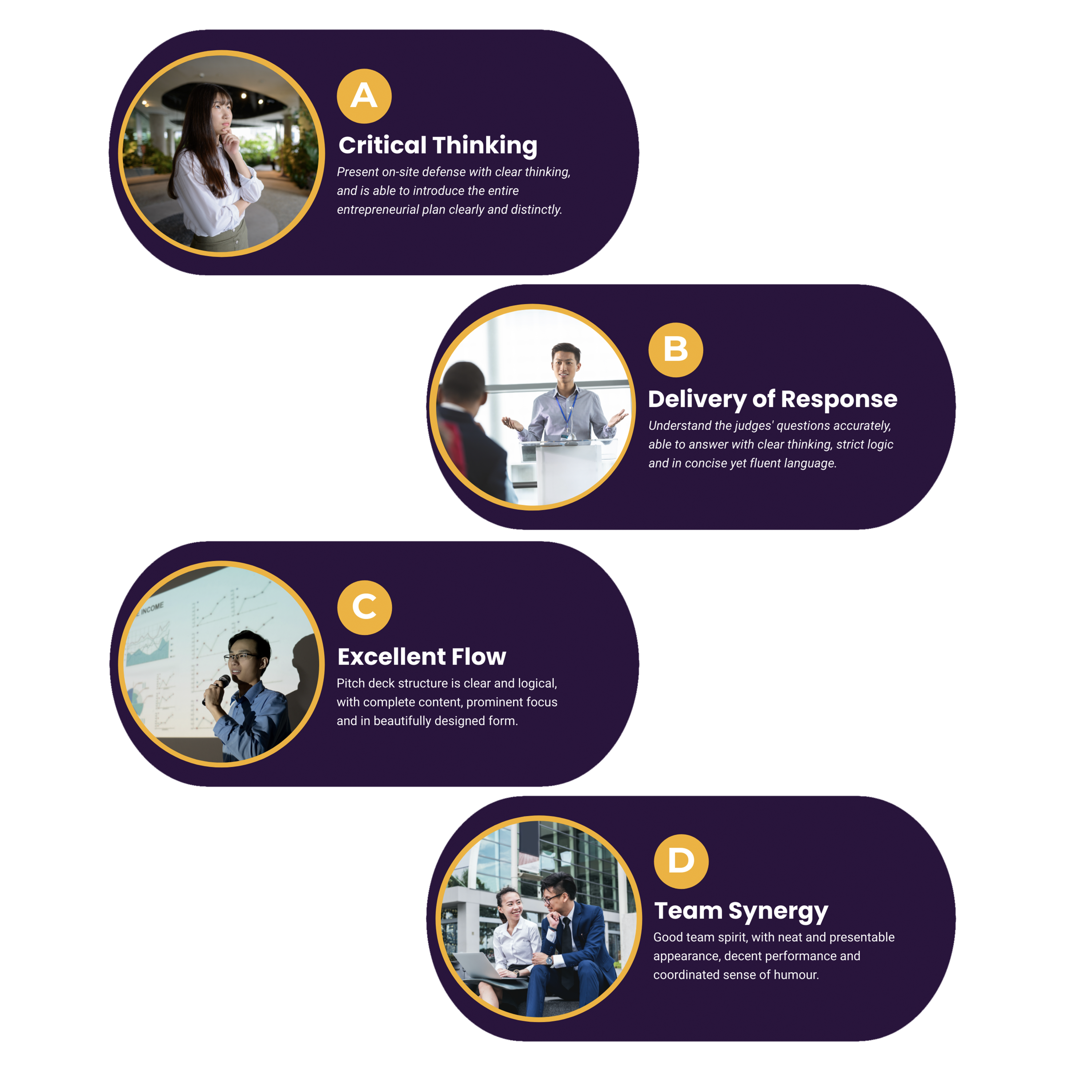 3 TIER-ED SUPPORT FOR YOUR
SUCCESS 

IN THE COMPETITION
We have pulled together a 5-star groundbreaking support system to increase your chances of being a top finalist in China!
Power Pitch Preparation Package
Strengthen the following aspects of your project during the competition – Developing your MVP, assessing product / Service to market fit, Business Modelling, Slides design, Pitching. You will receive this upon registration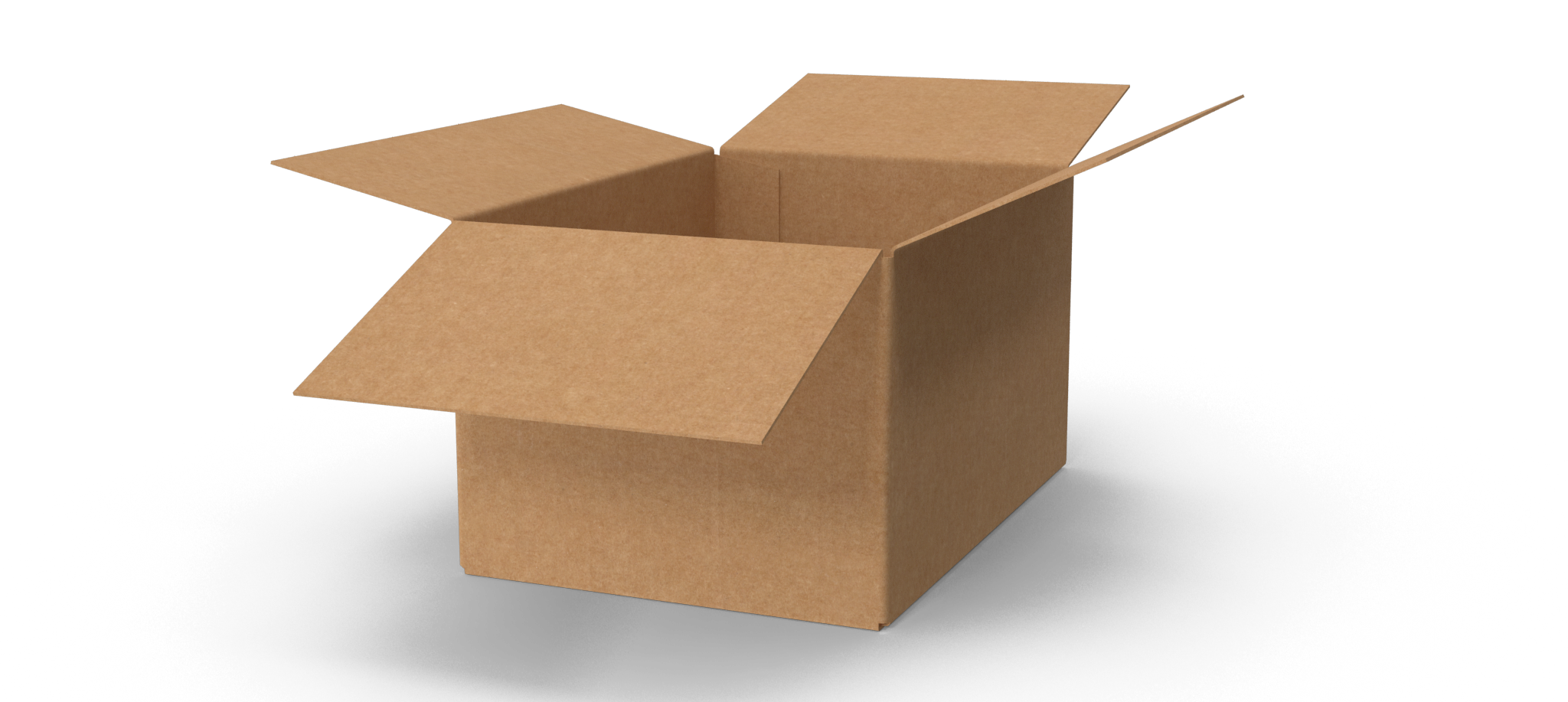 Virtual Coaching Prep Day
by Singapore's top Coaches
and Trainers
The top 16 ASEAN projects progressing to the Grand Finals in China will receive targeted training by some of Singapore's top coaches and trainers. Topics include: Online marketing and PR training, Virtual Presenting Essentials, & and Managing speaking & presentation anxiety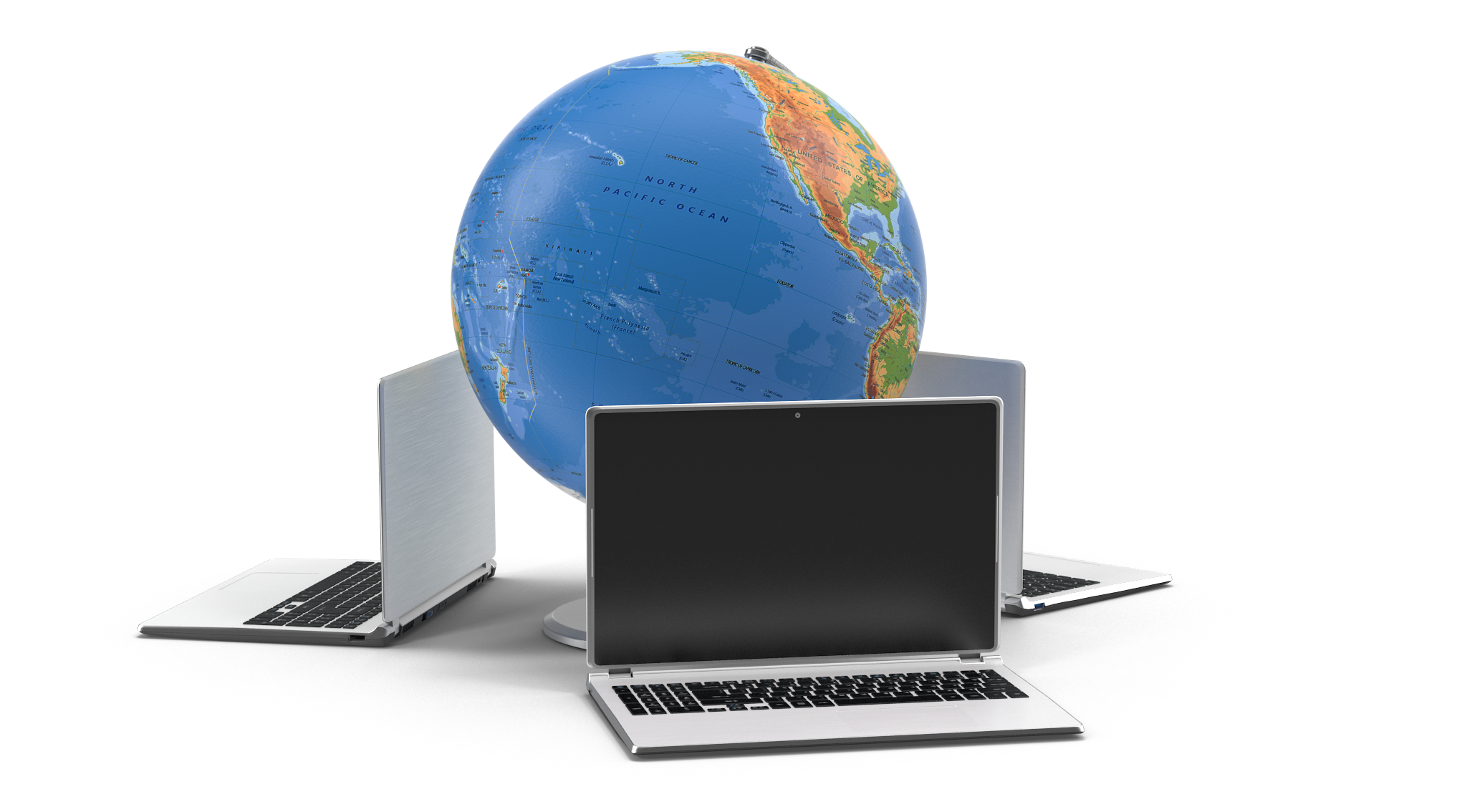 Personal Coaching from our elite startup mentors
Our coaches will work with your projects on a one-to-one basis to ensure your pitch strategy is 100% ready for the Grand Finals in China. This personal coaching is provided to our top 16 ASEAN Division projects.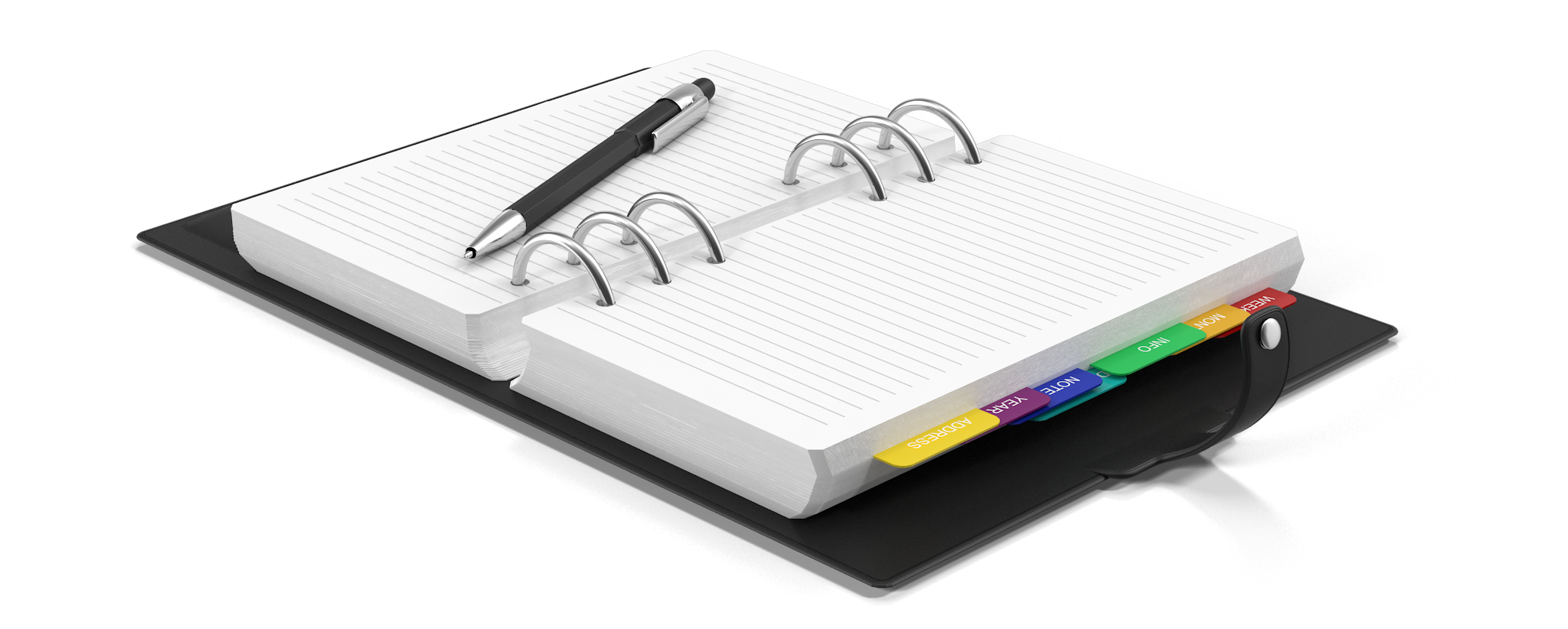 CASH PRIZES FOR EACH CATEGORY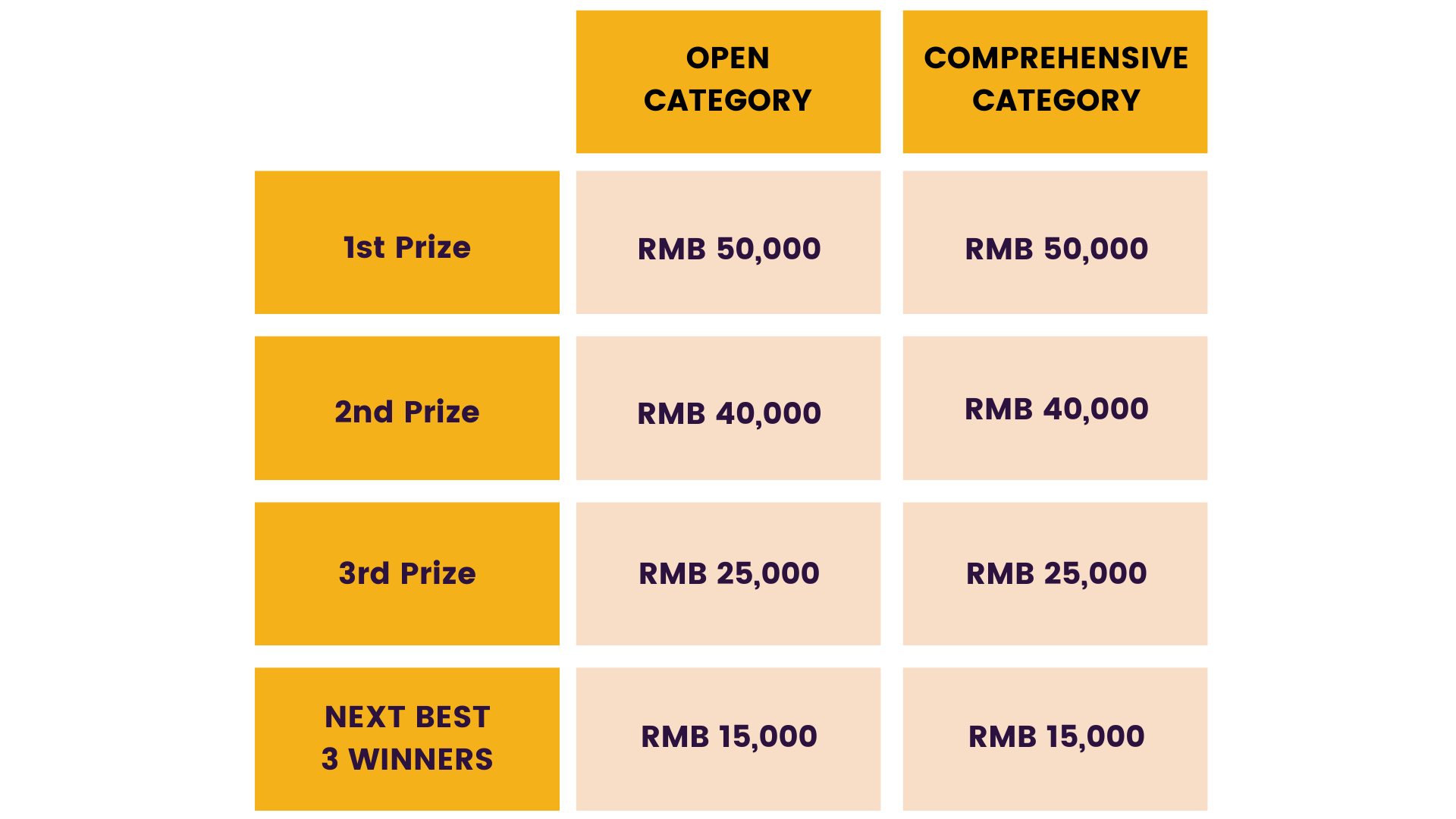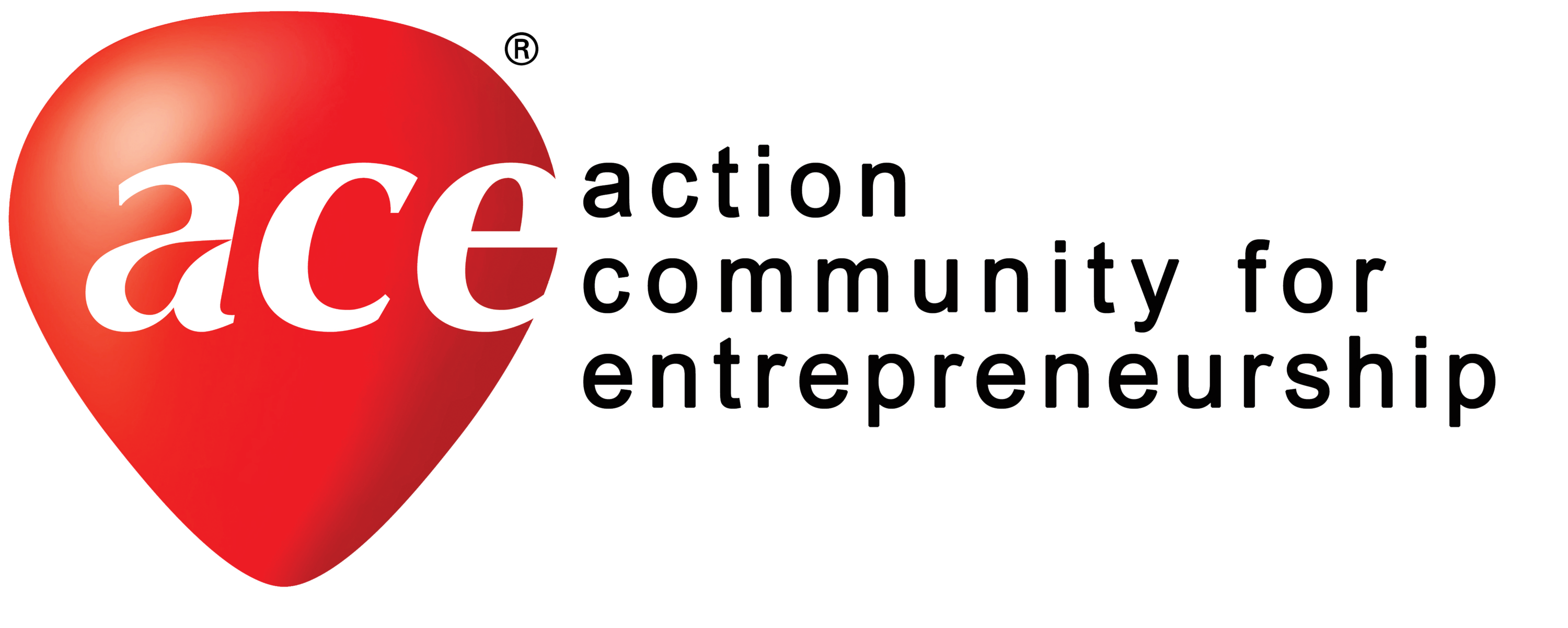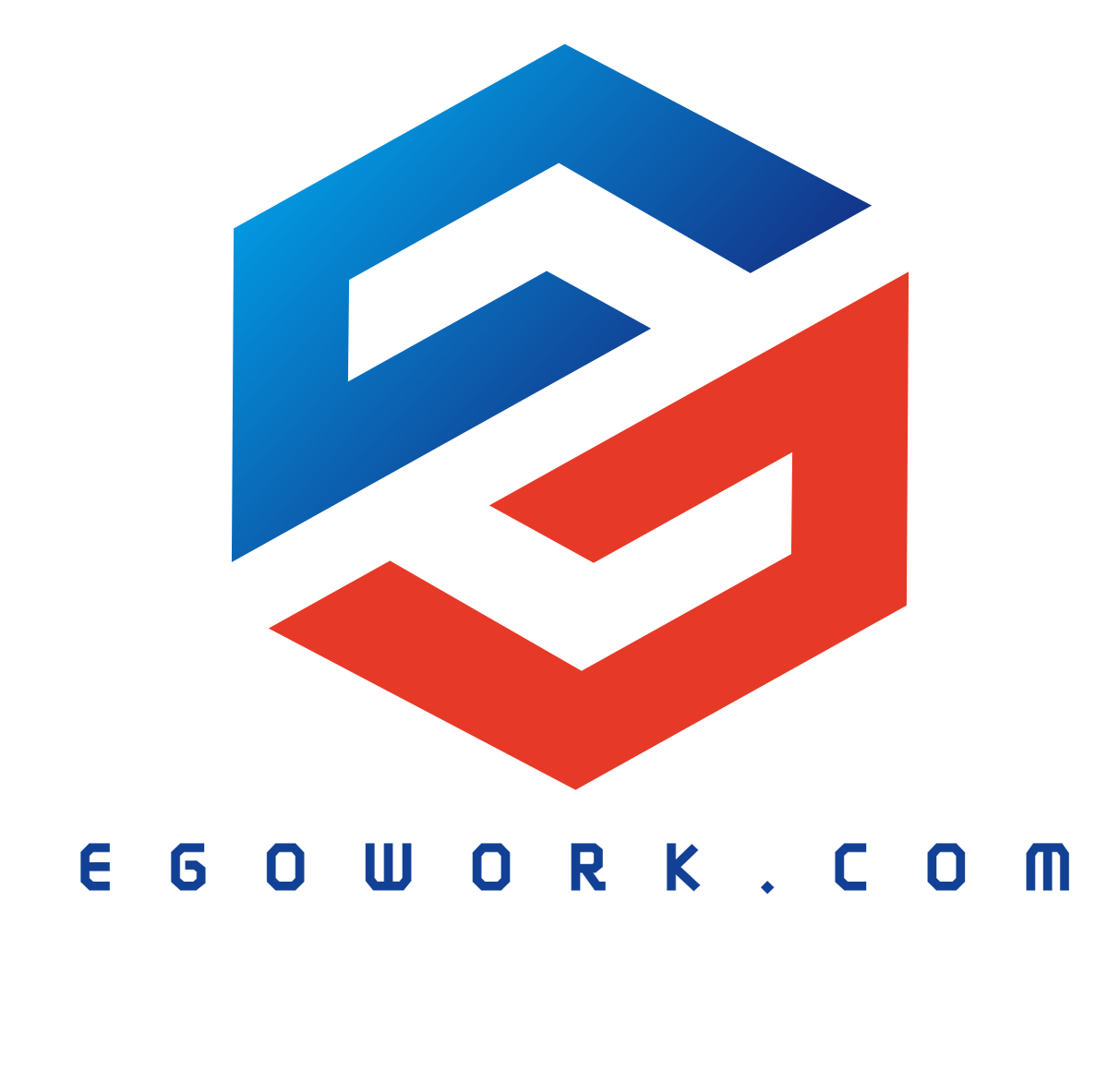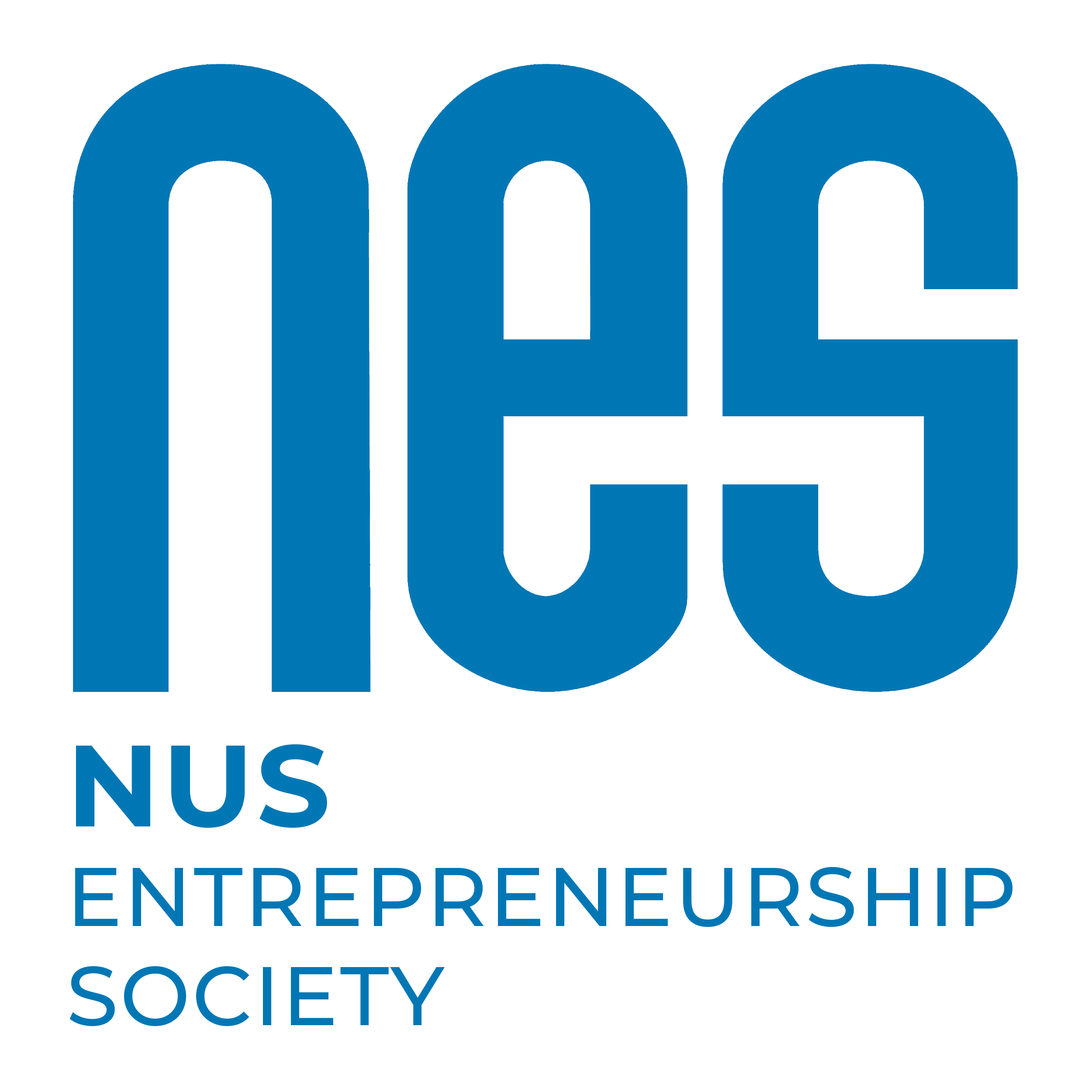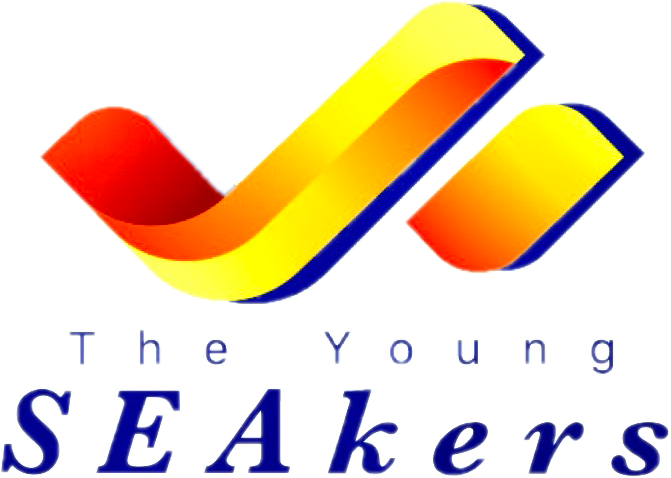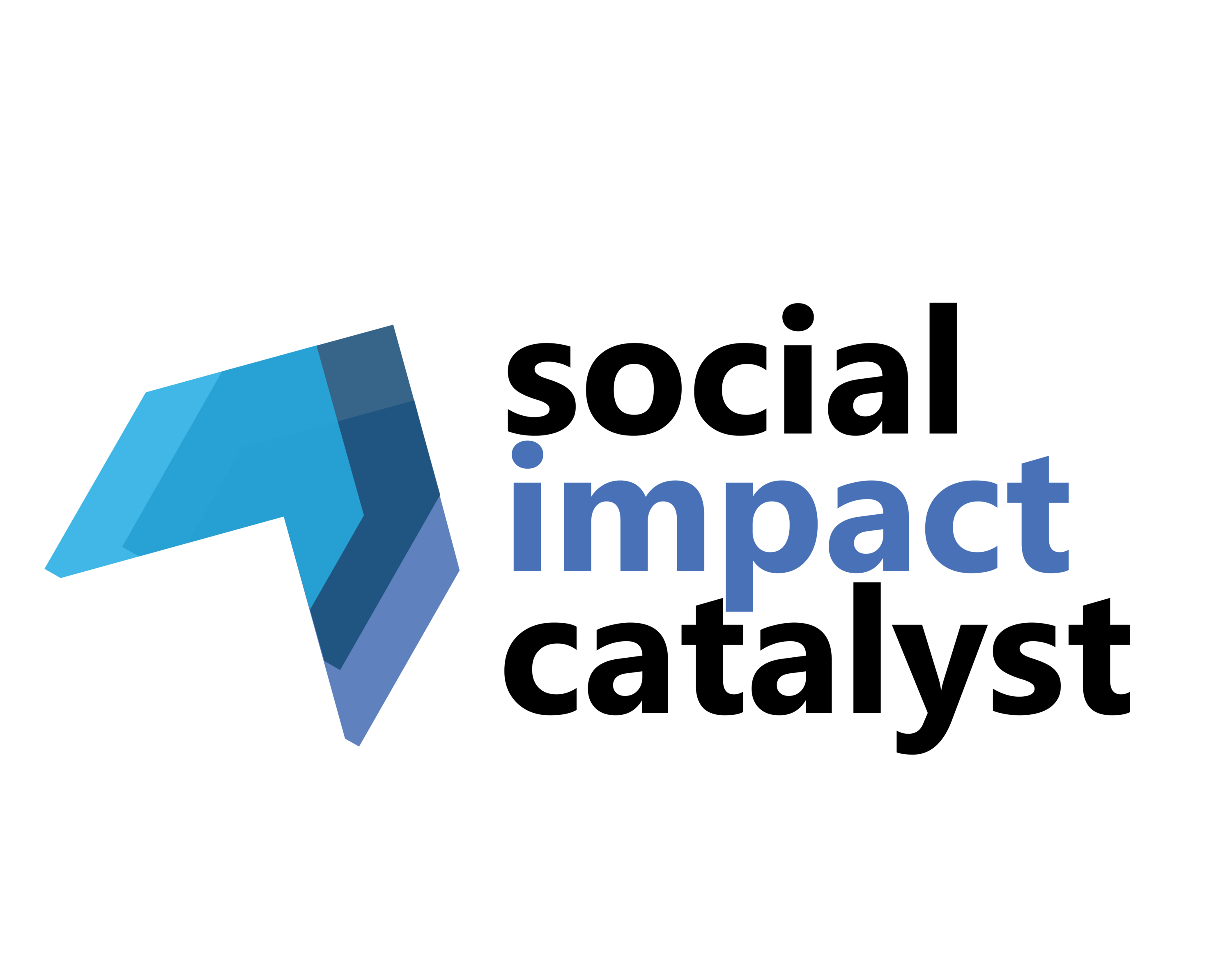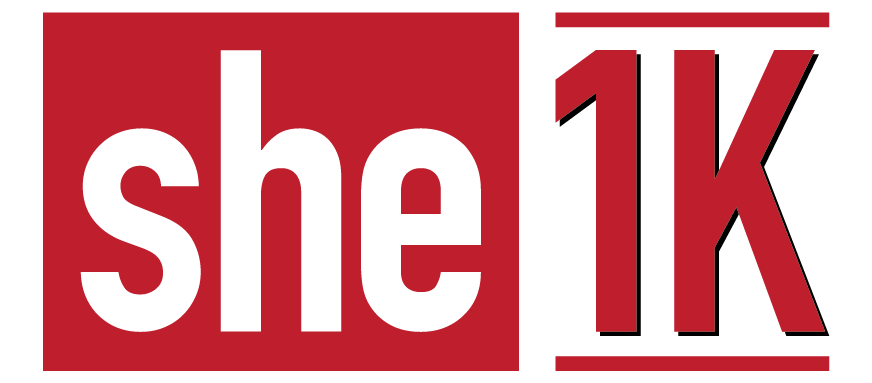 Registration is closed, Please head to 2021 Competition Page